Before the season of 2023, 15 boat clubs registered interest of testing BaSiliCoat and Hripa provided them with cans to paint with.
Here you can see the results as they are coming in.
Simrishamn Segelsällskap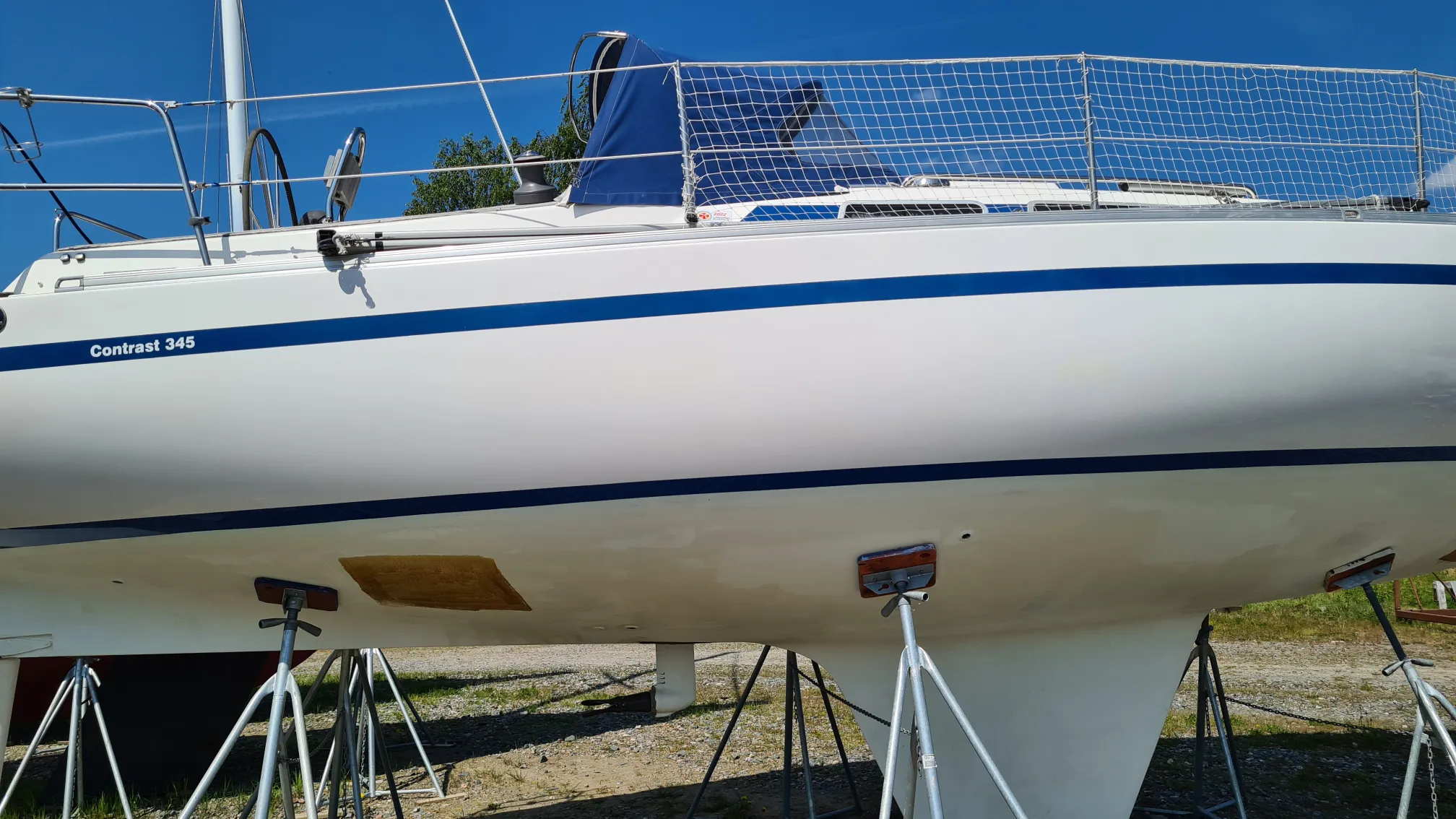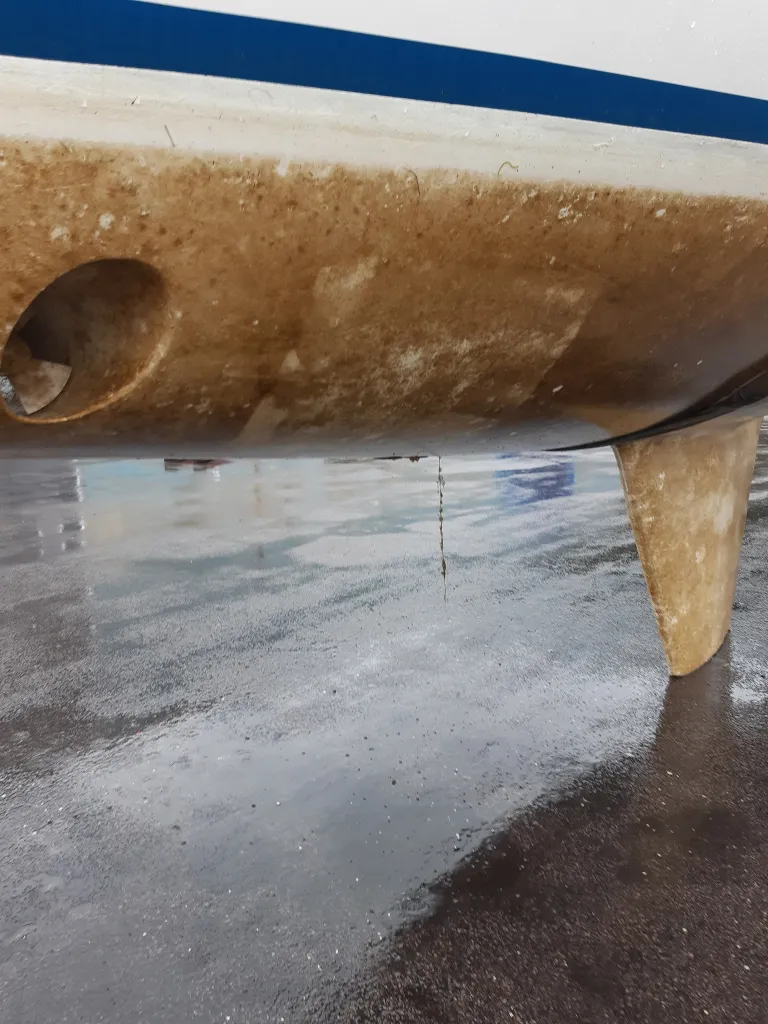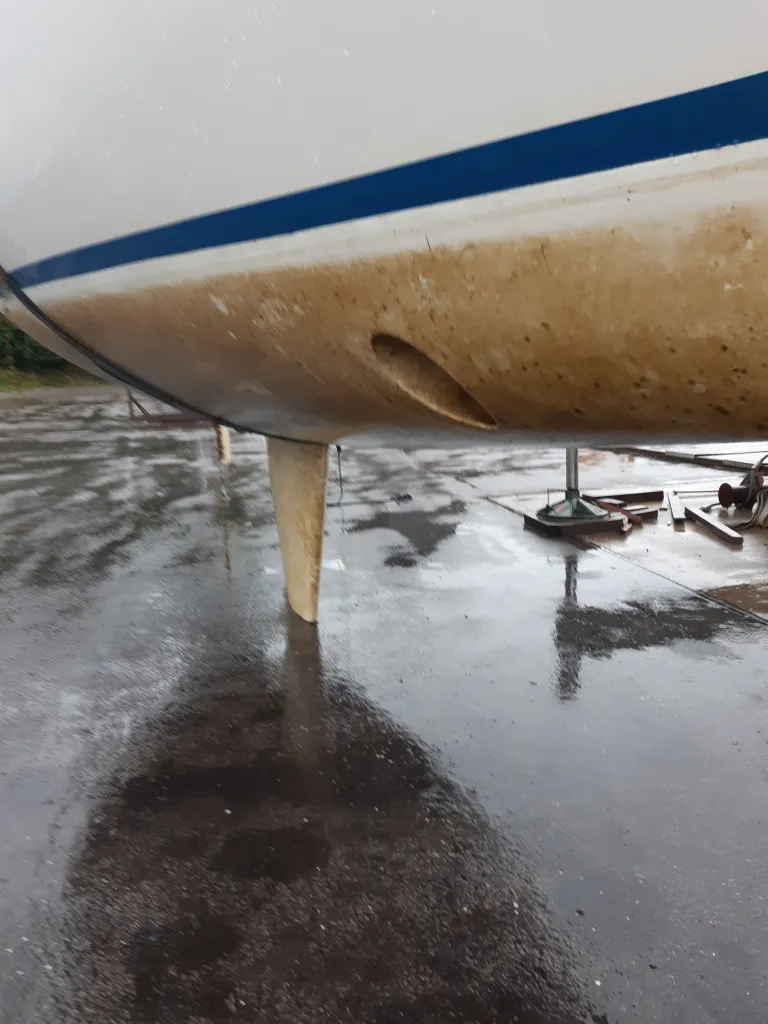 Trosa Båtklubb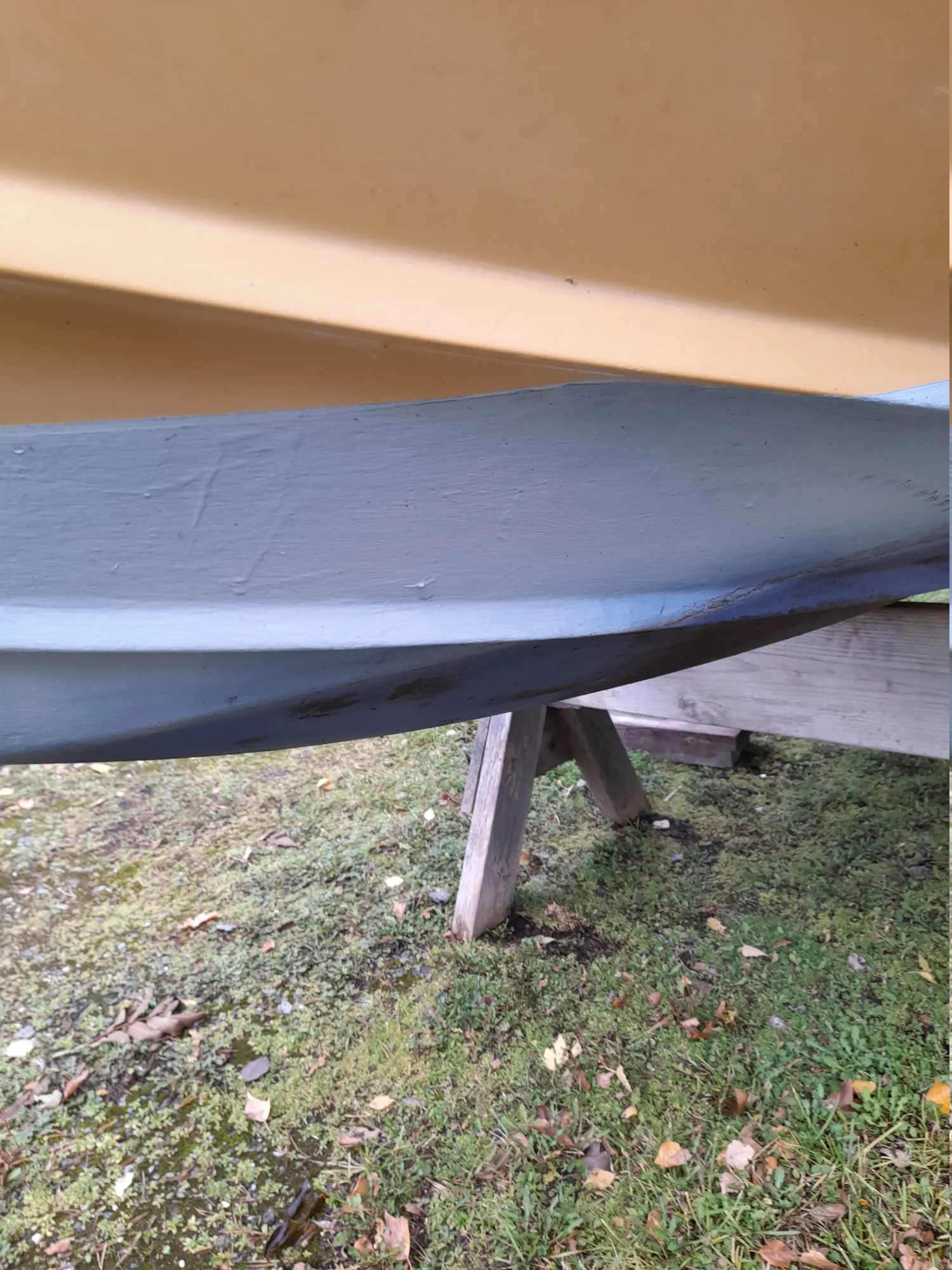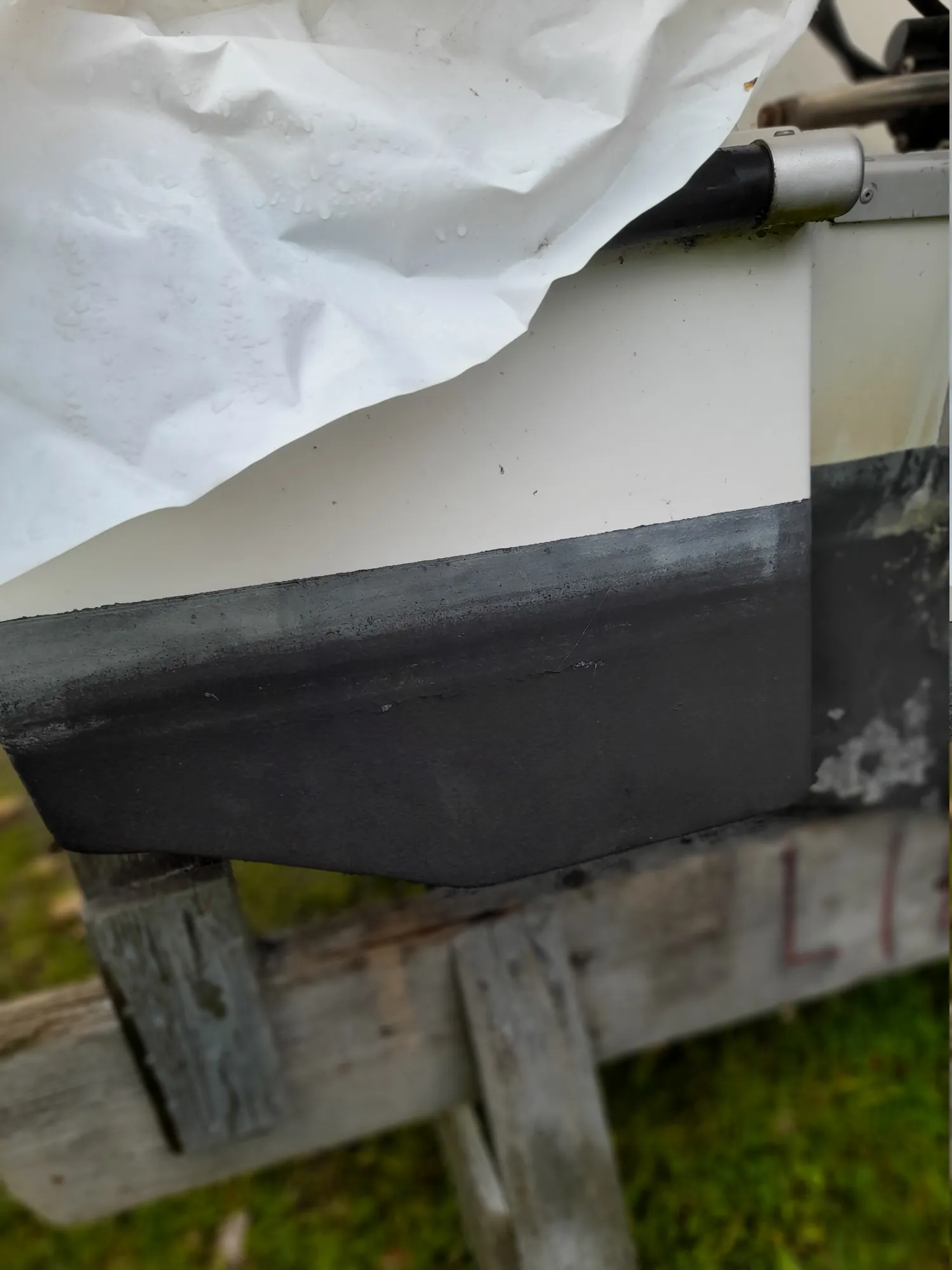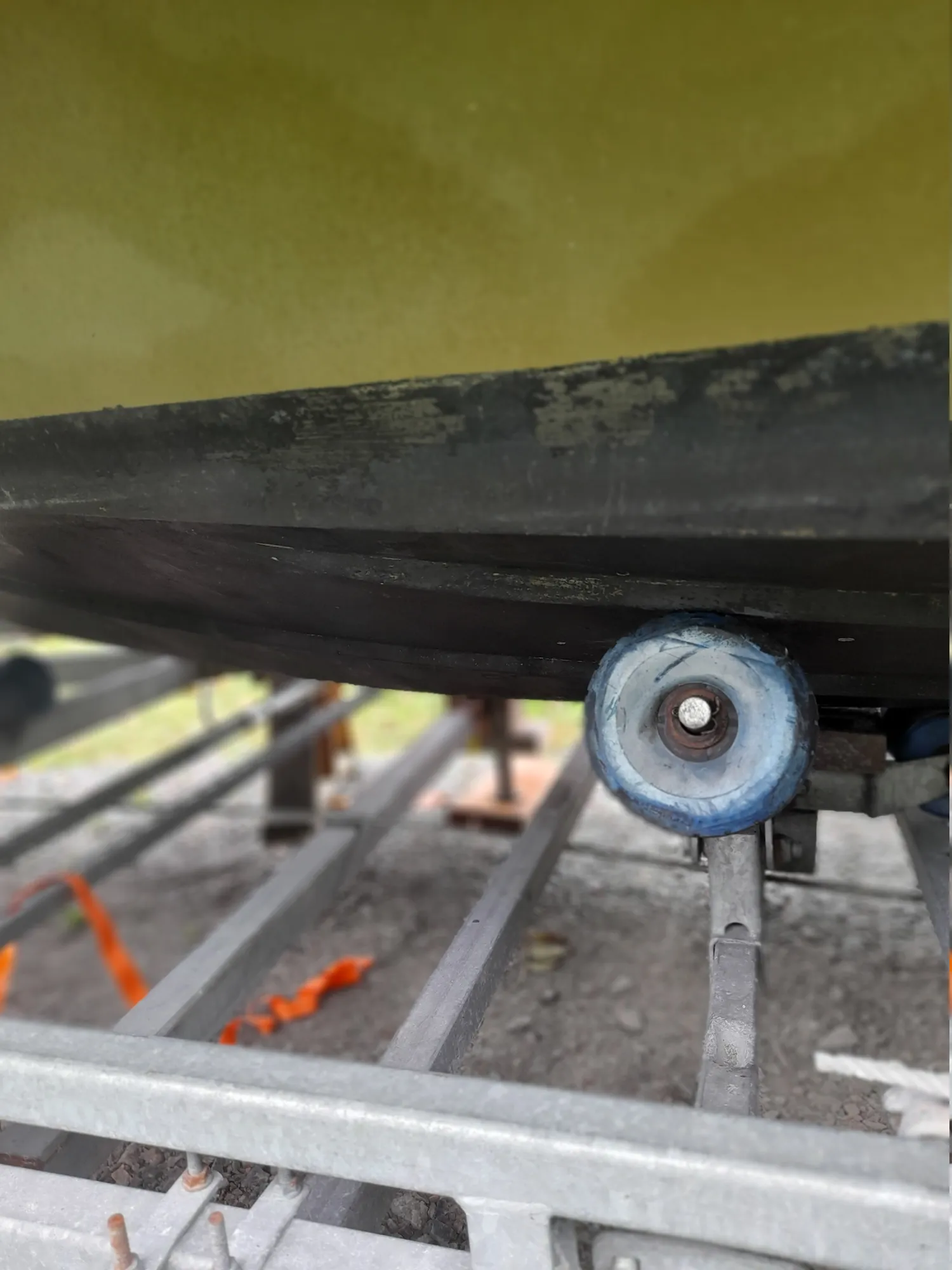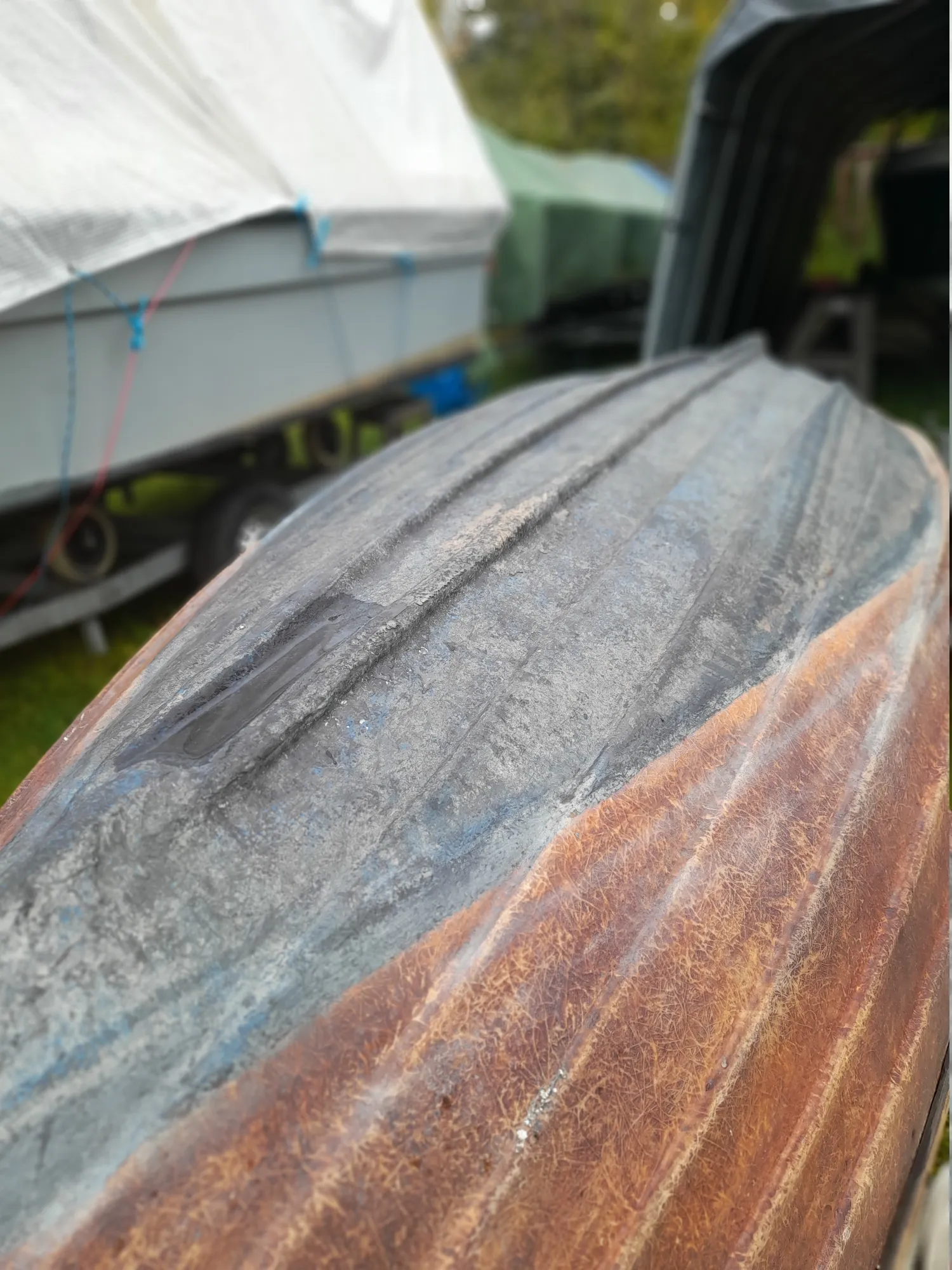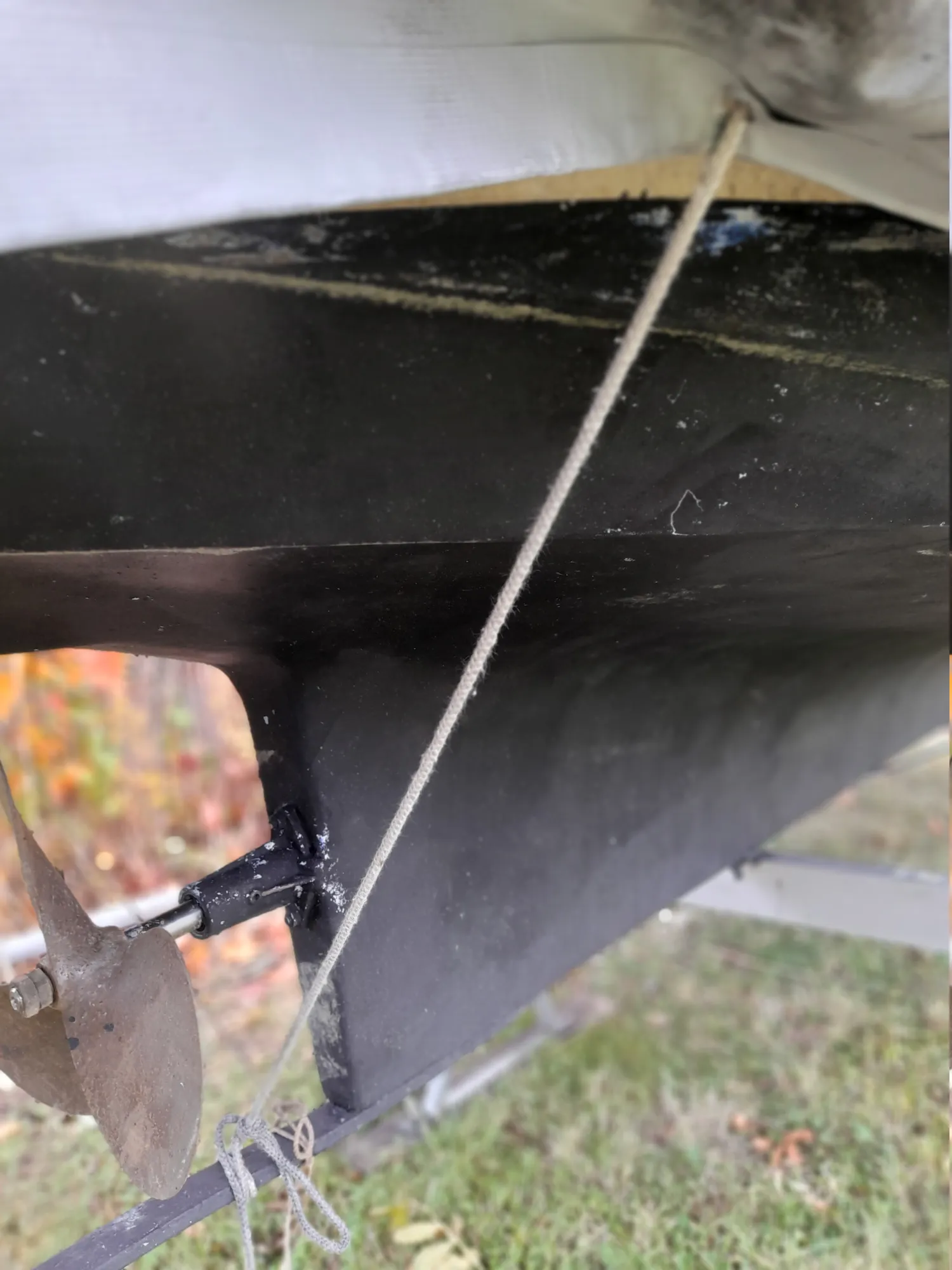 Båtsällskapet Karlslund
The squares with fouling are tests not painted with BaSiliCoat.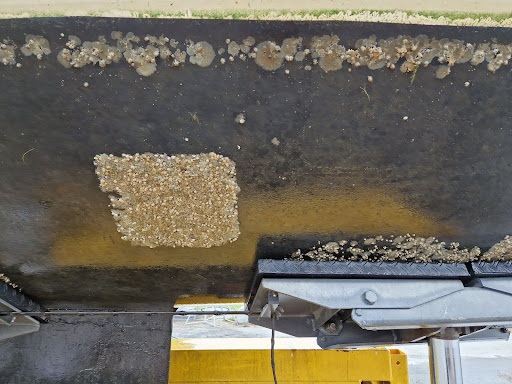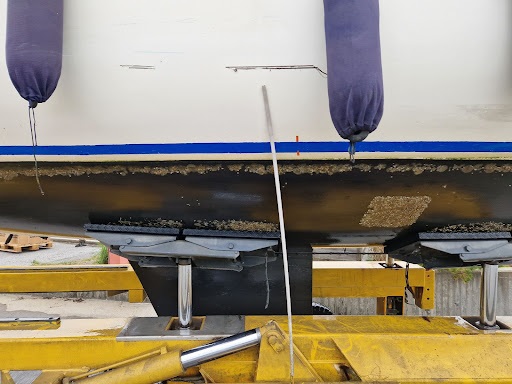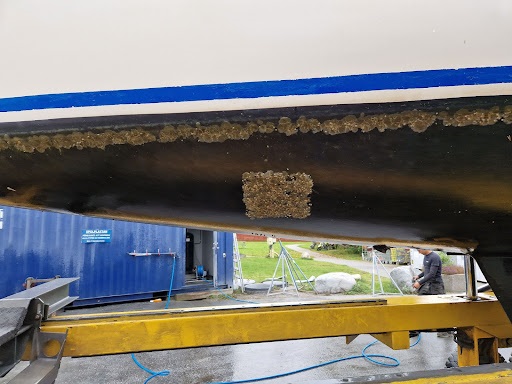 Skåre Båtklubb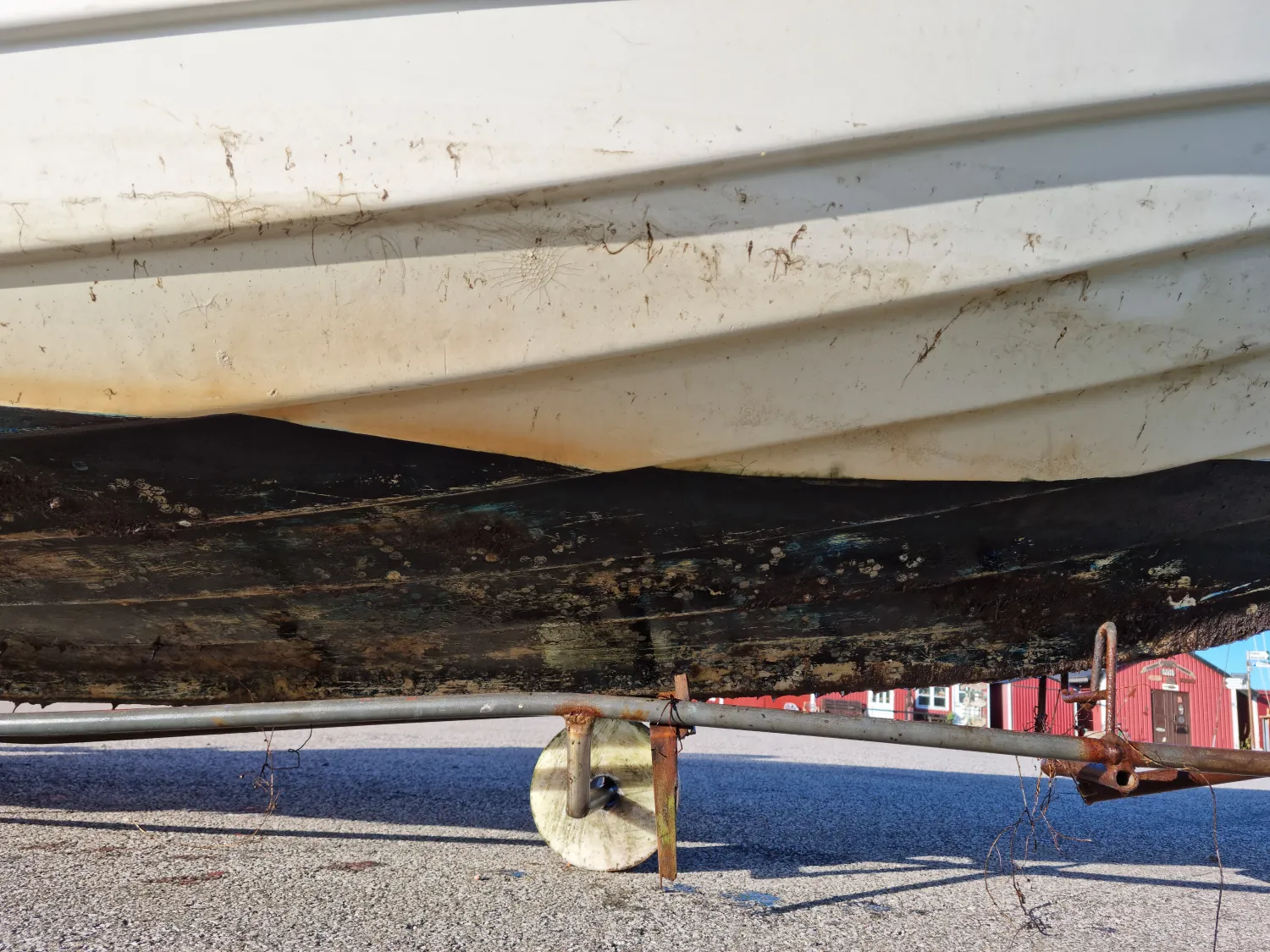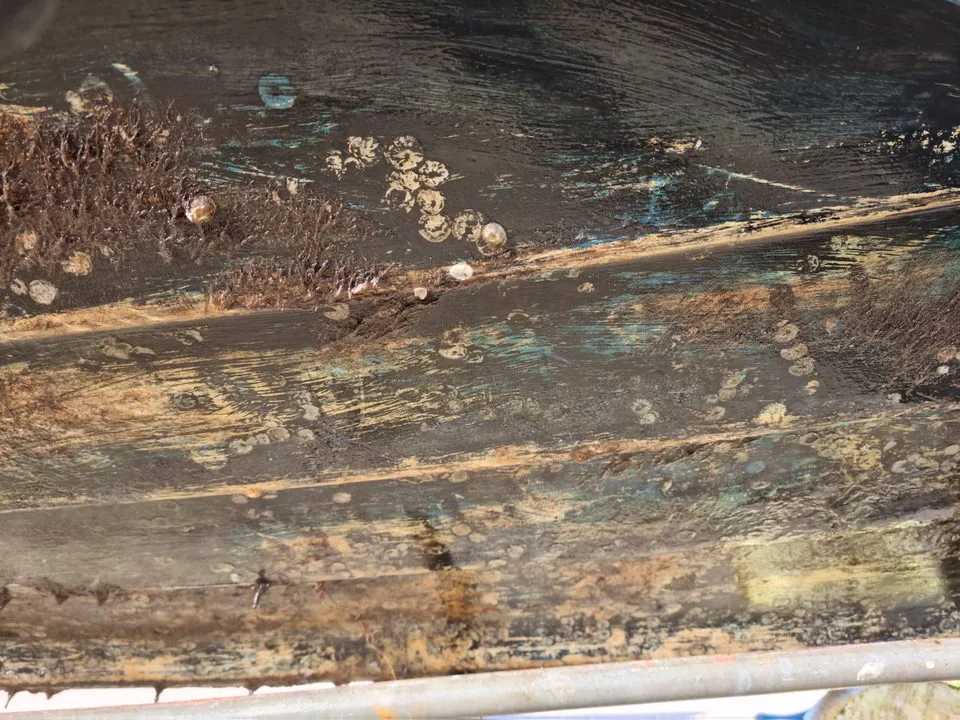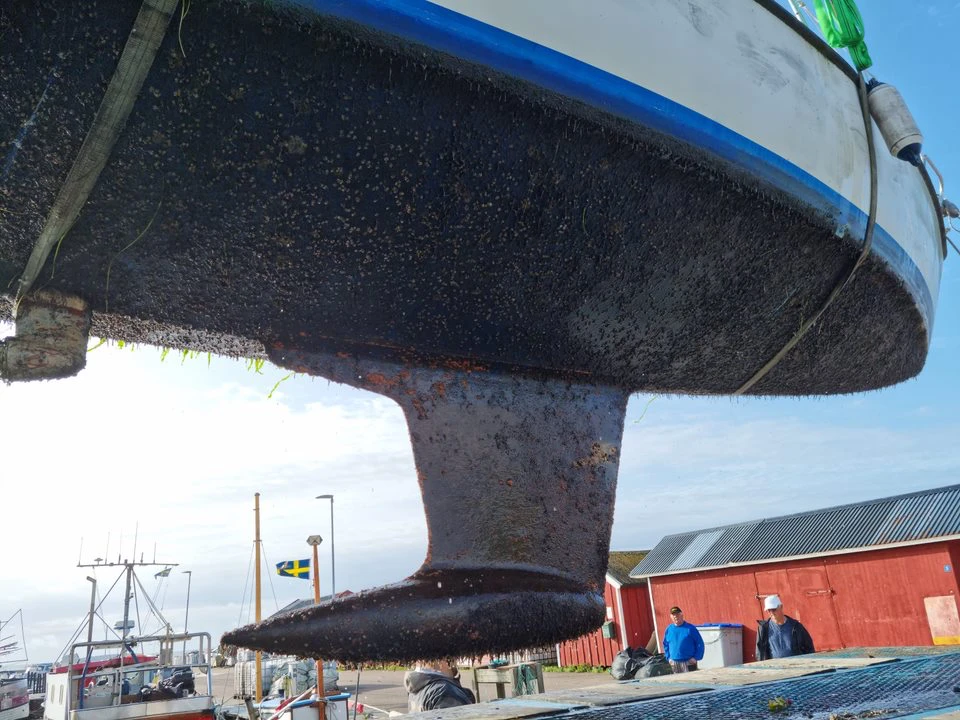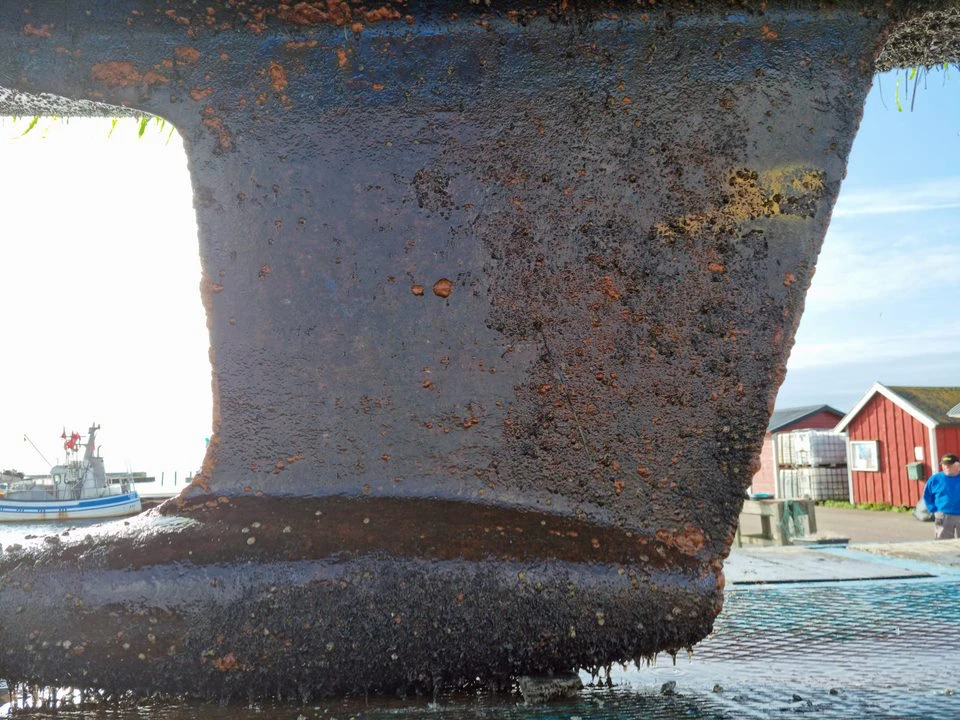 Djurö Båtsällskap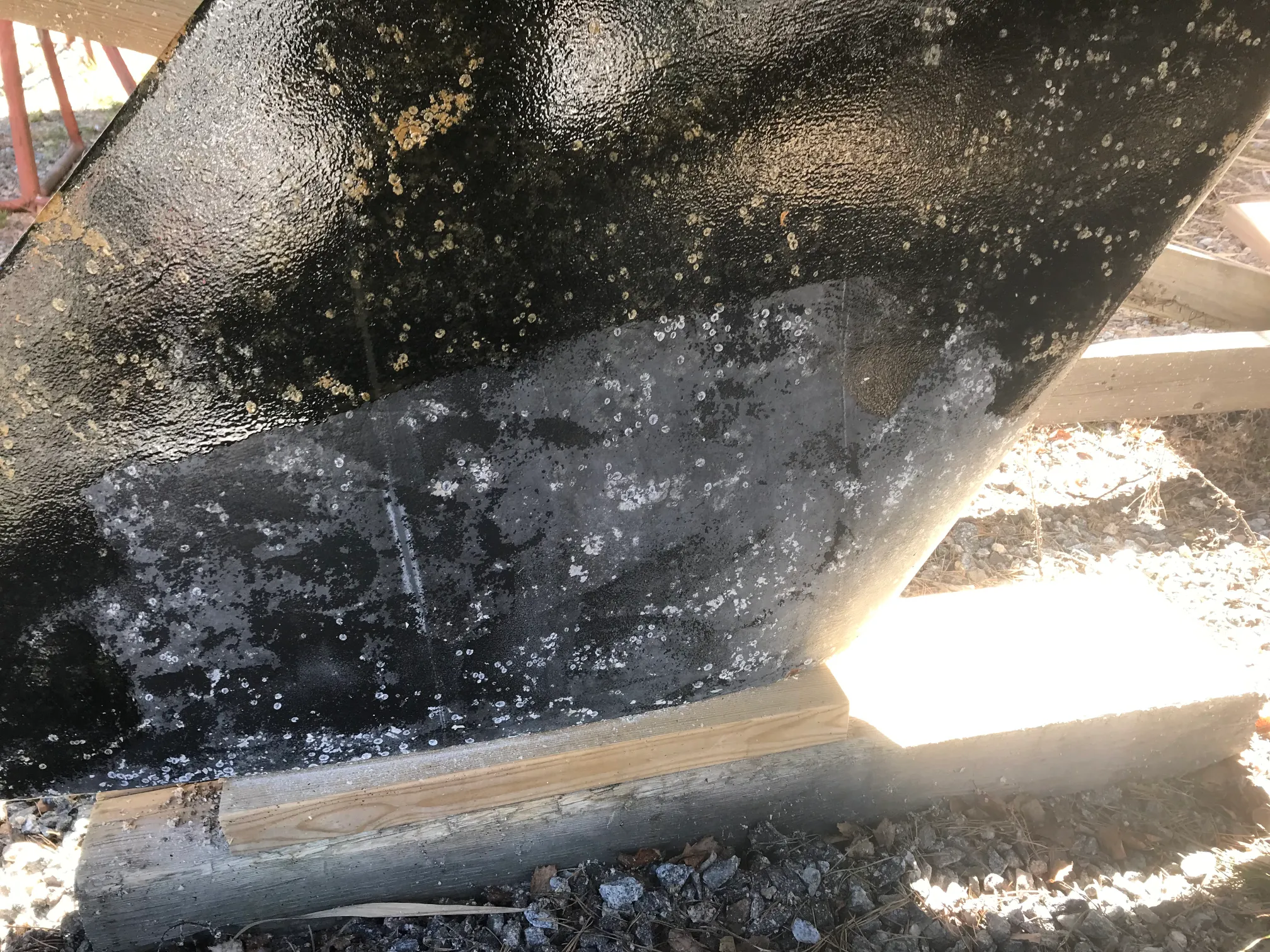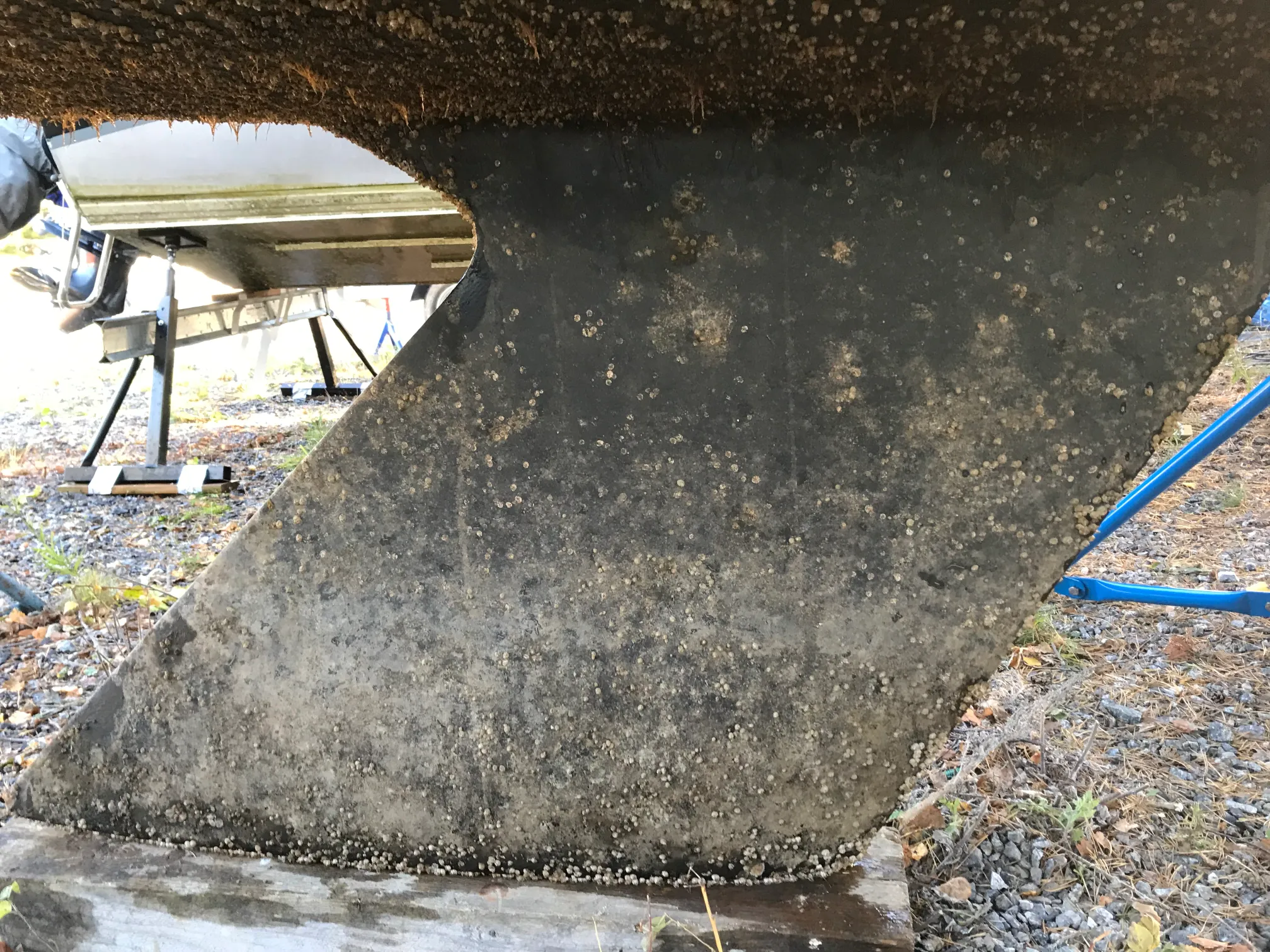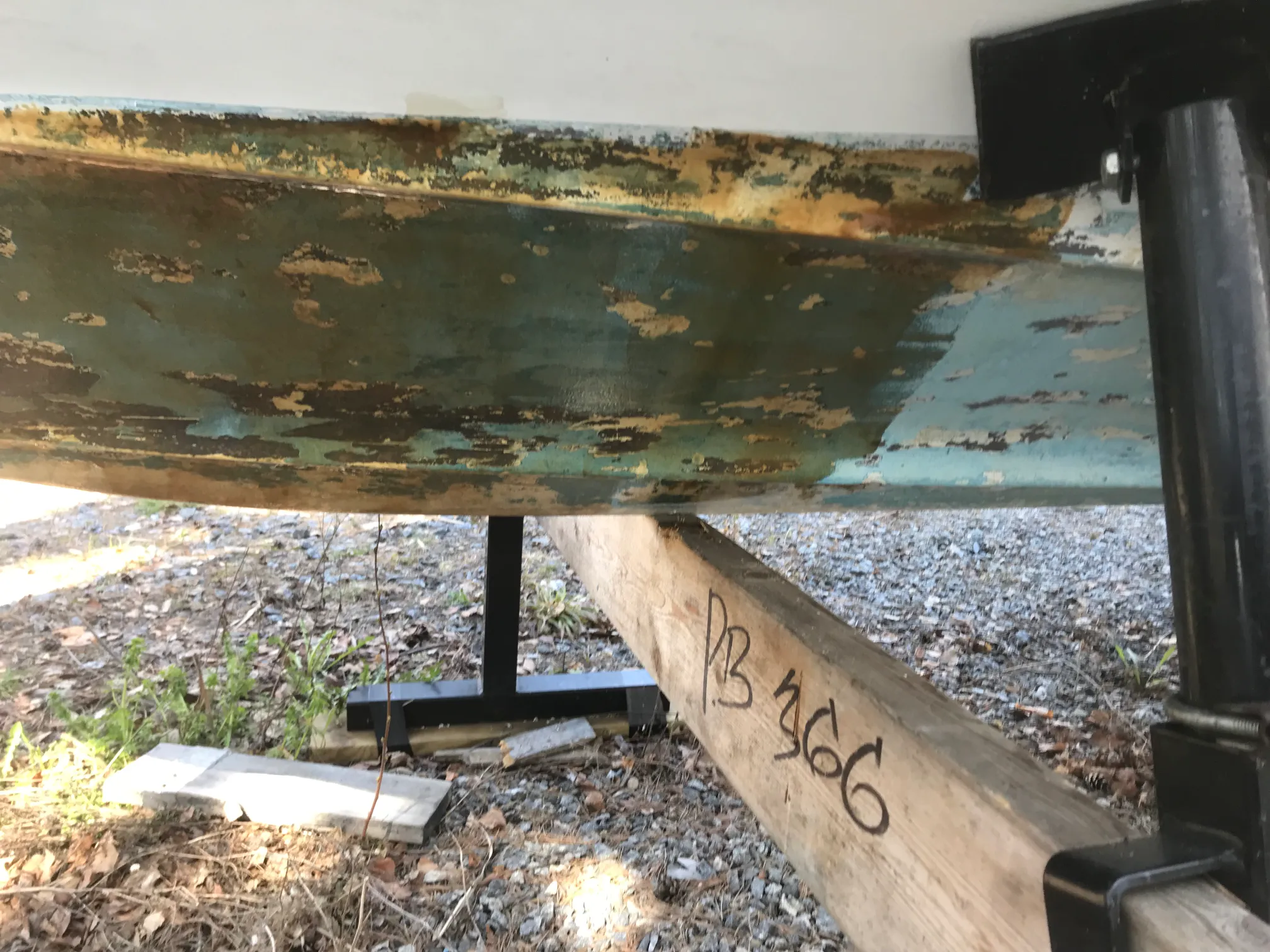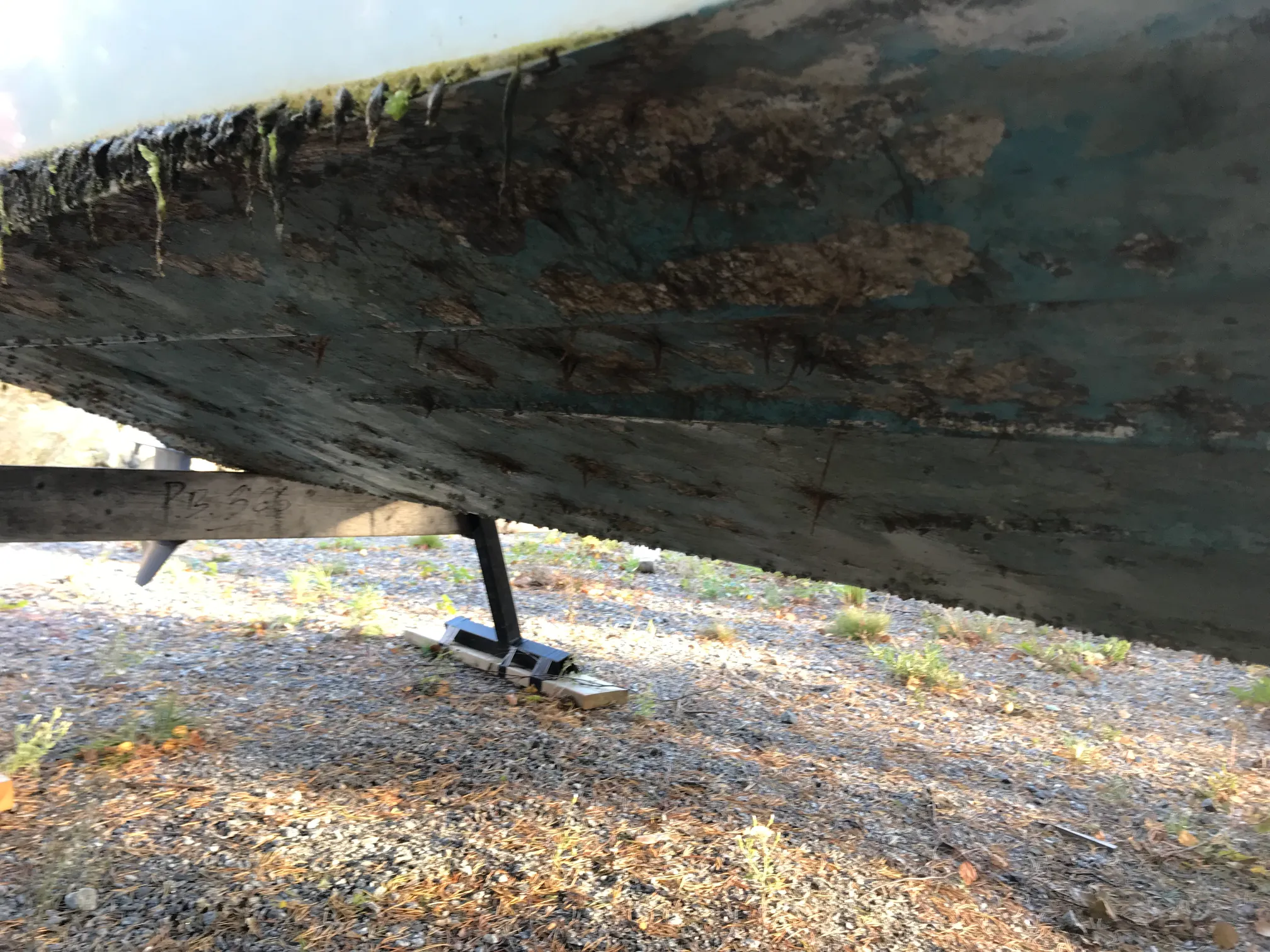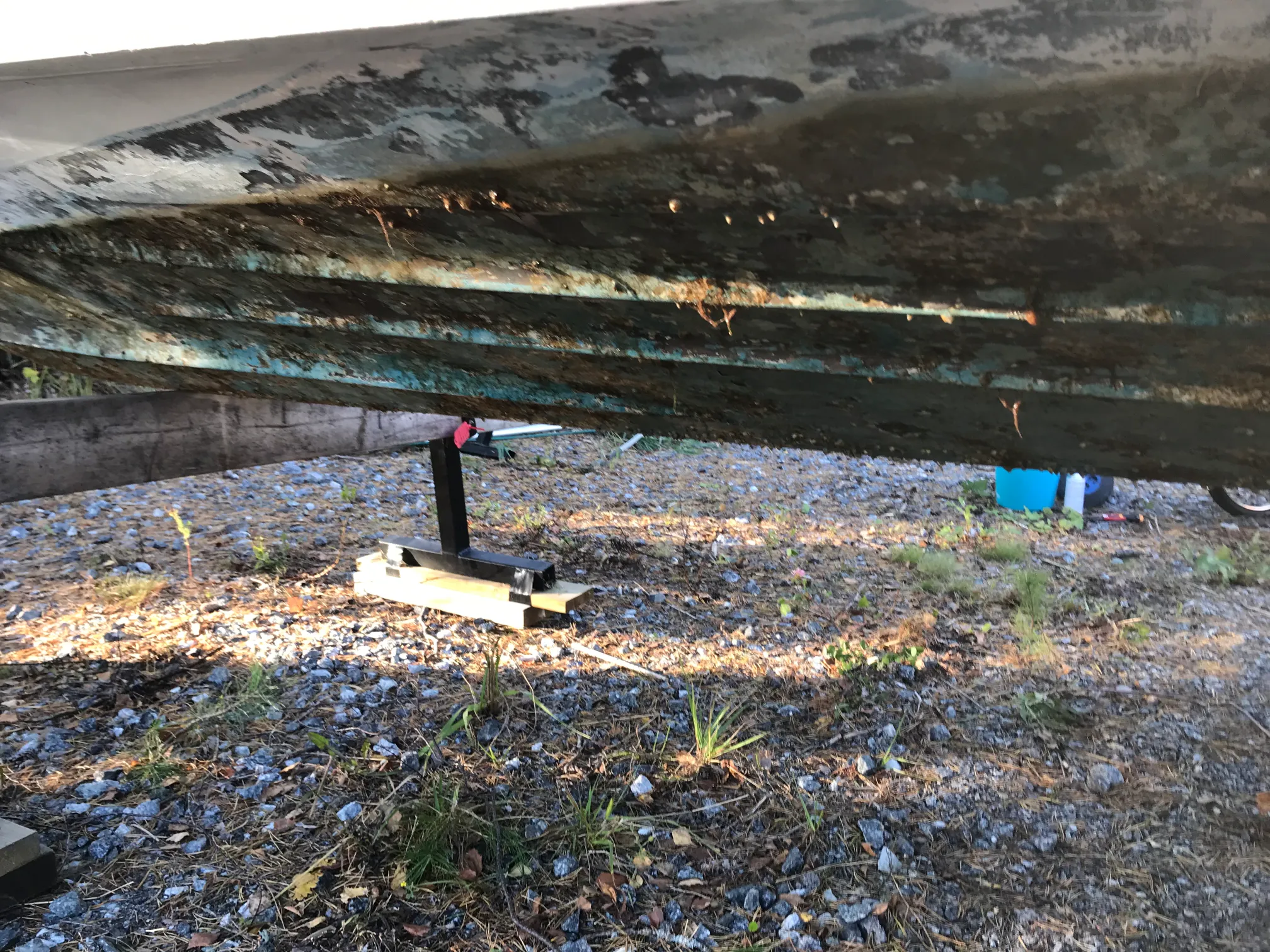 Nordöhamnens Båtklubb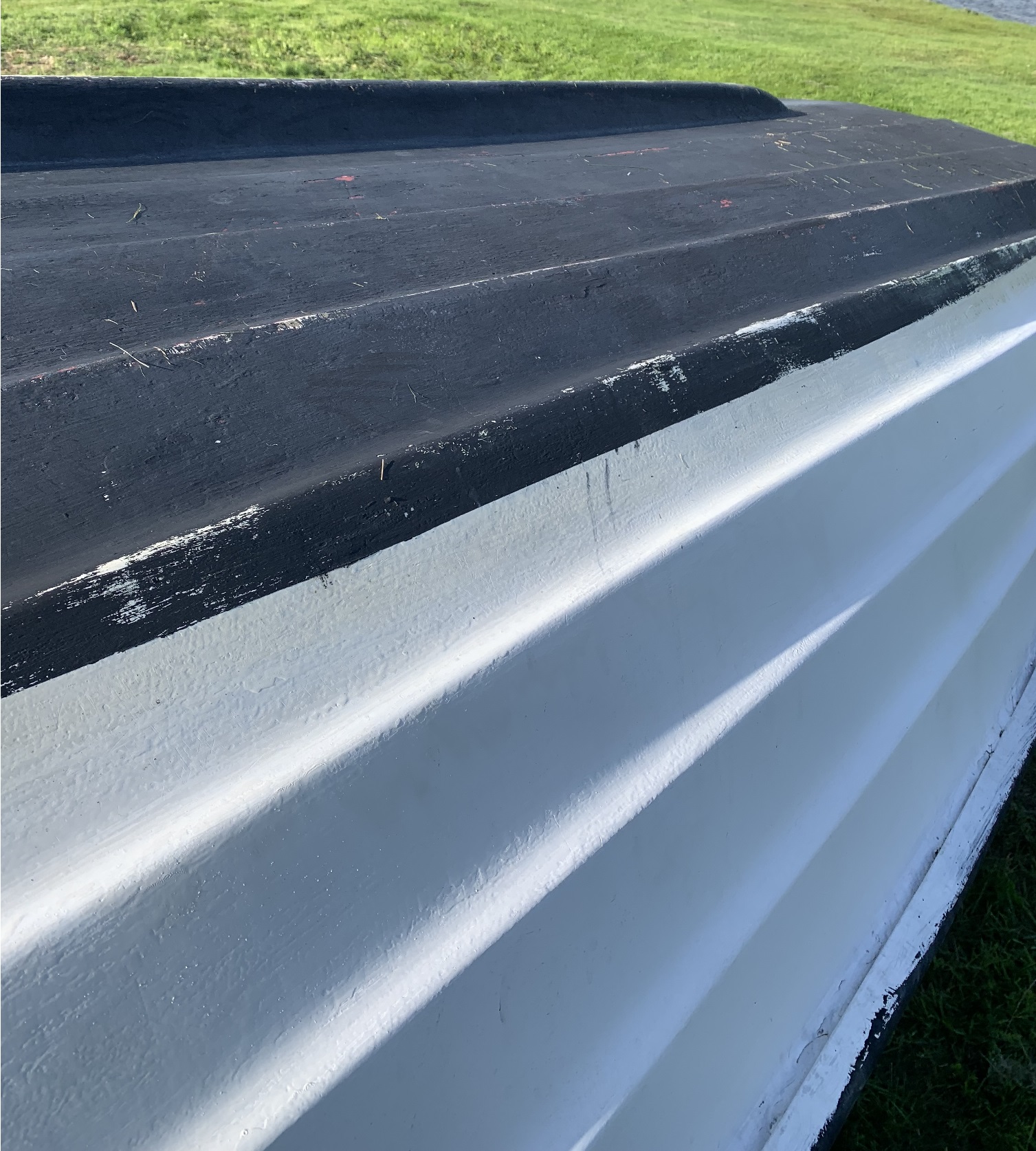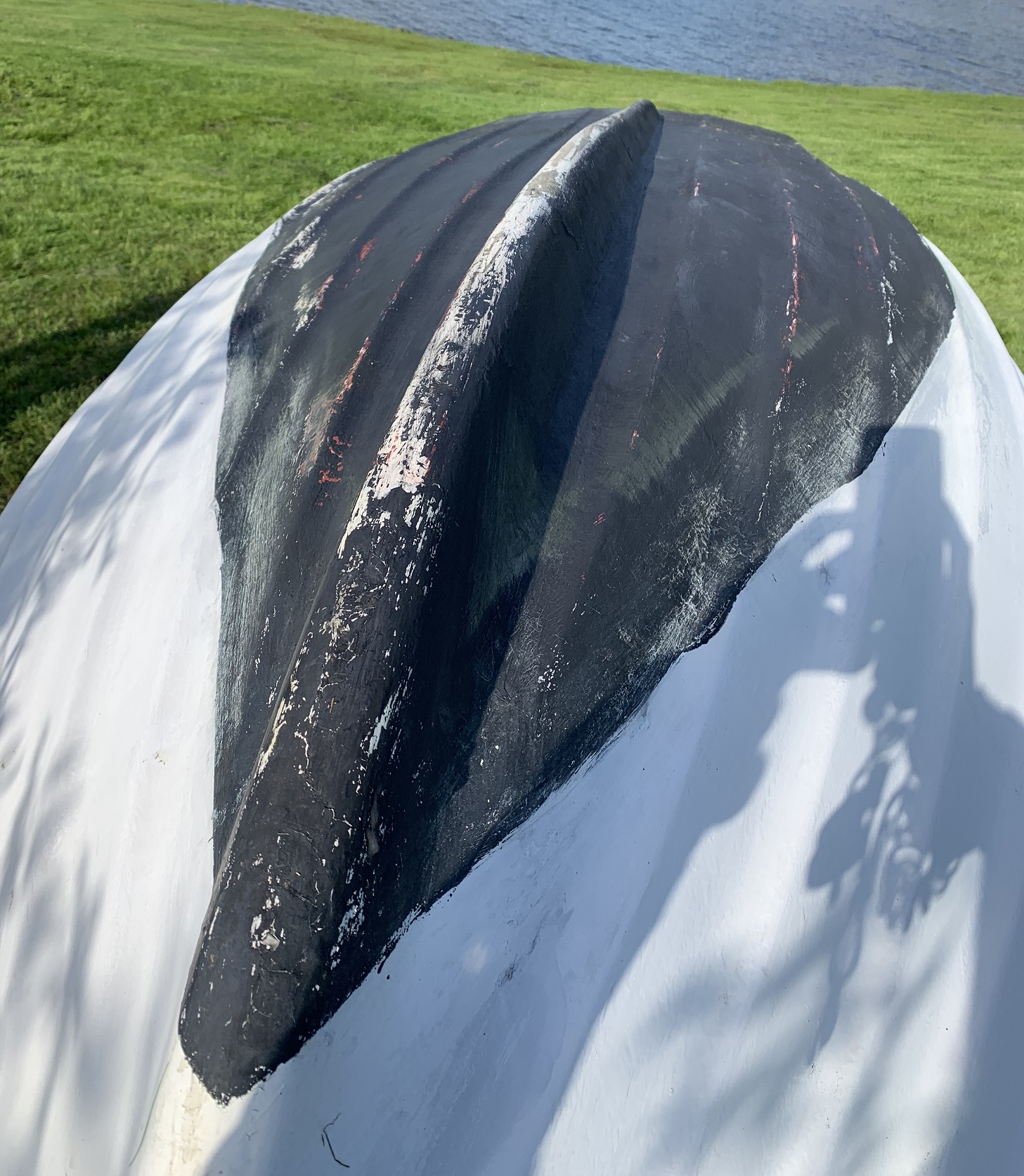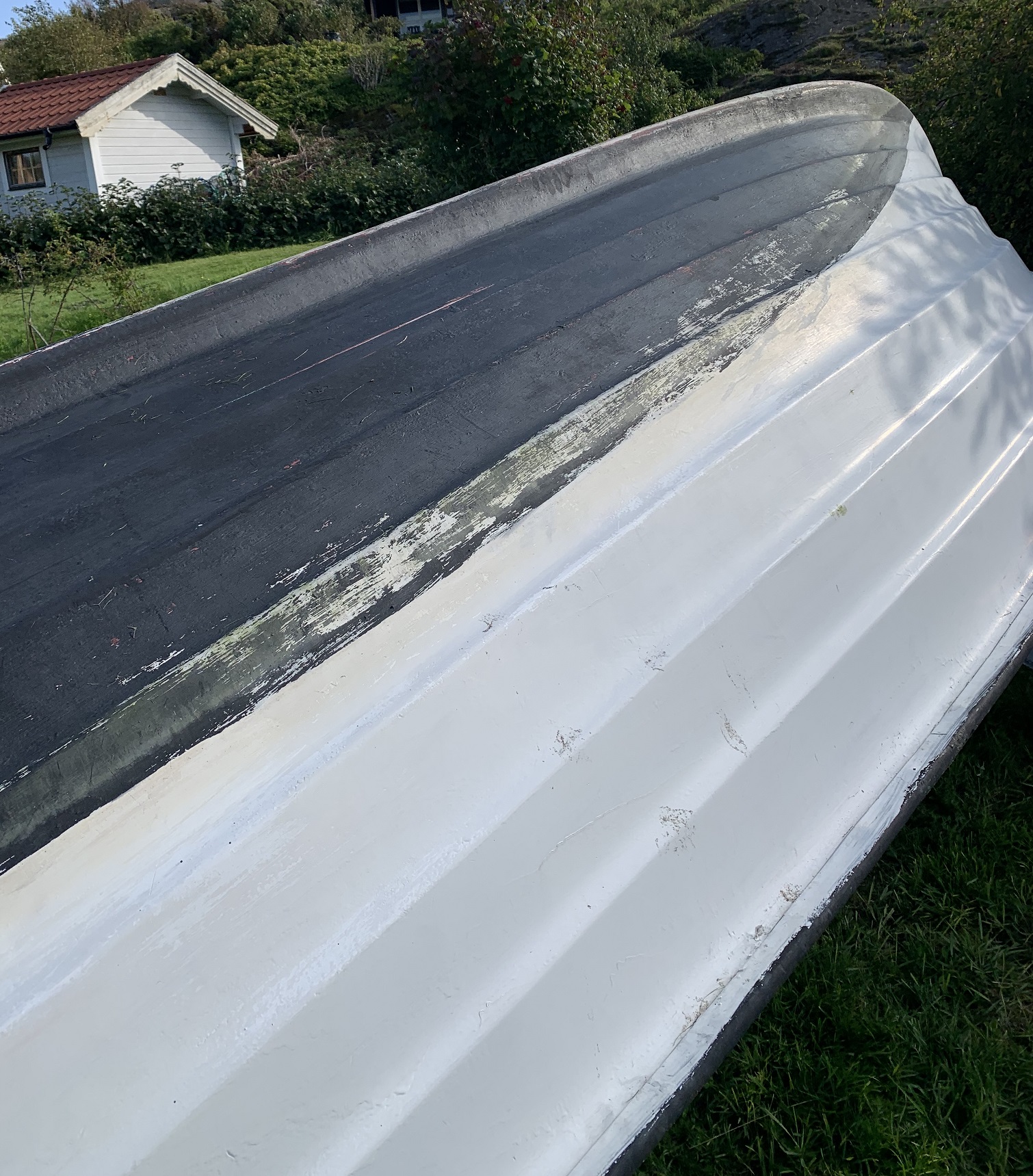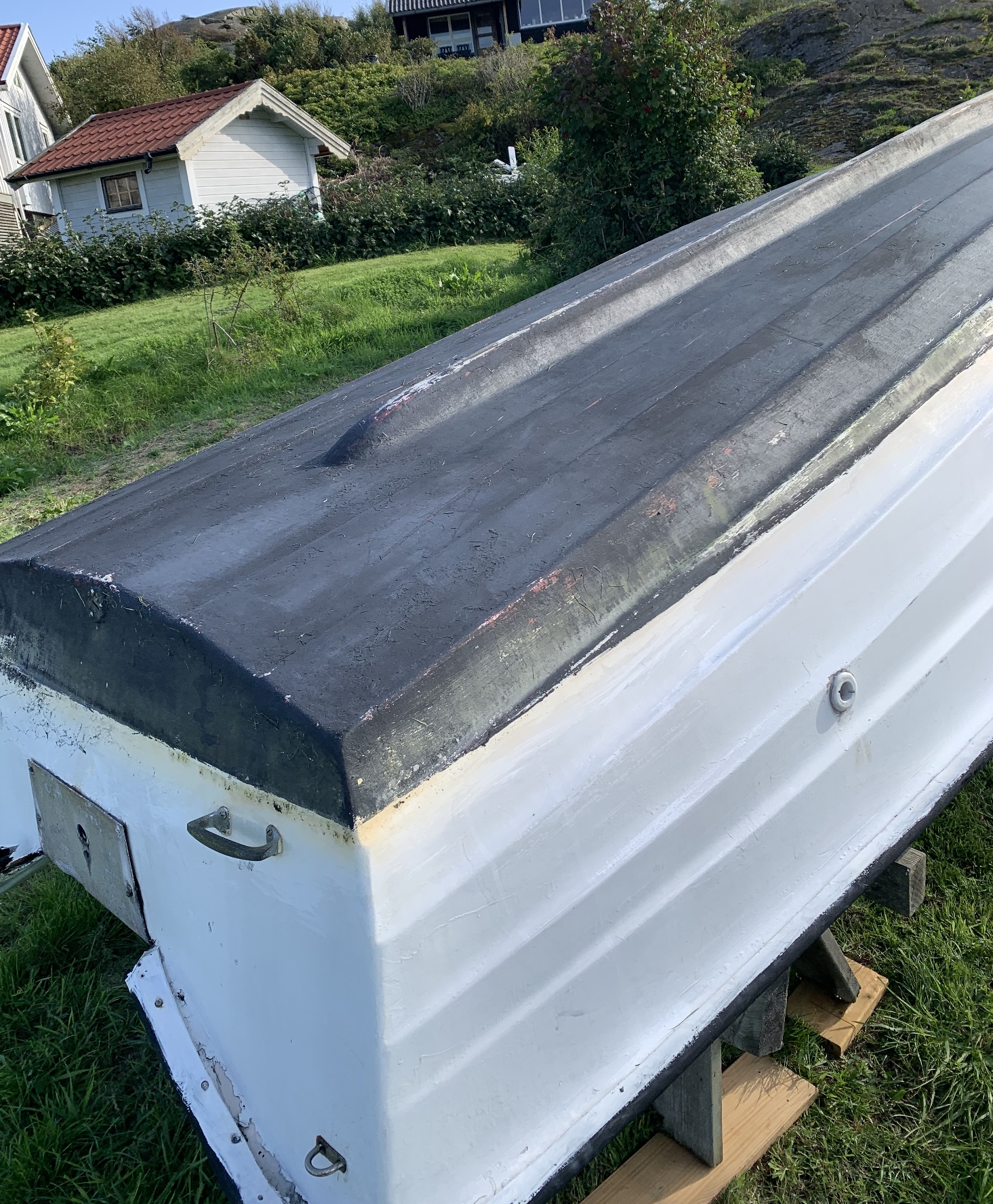 Stenungssund Båtklubb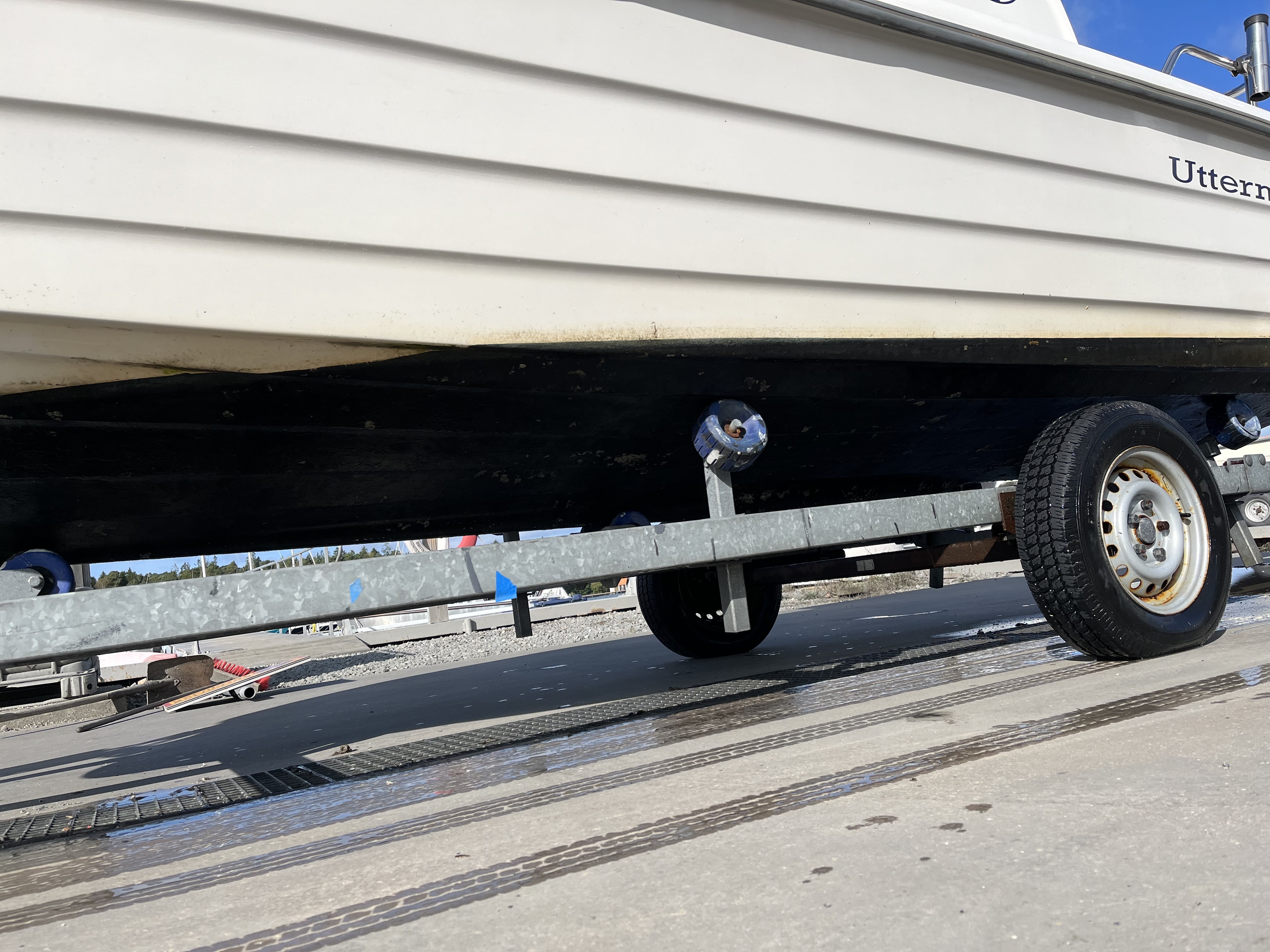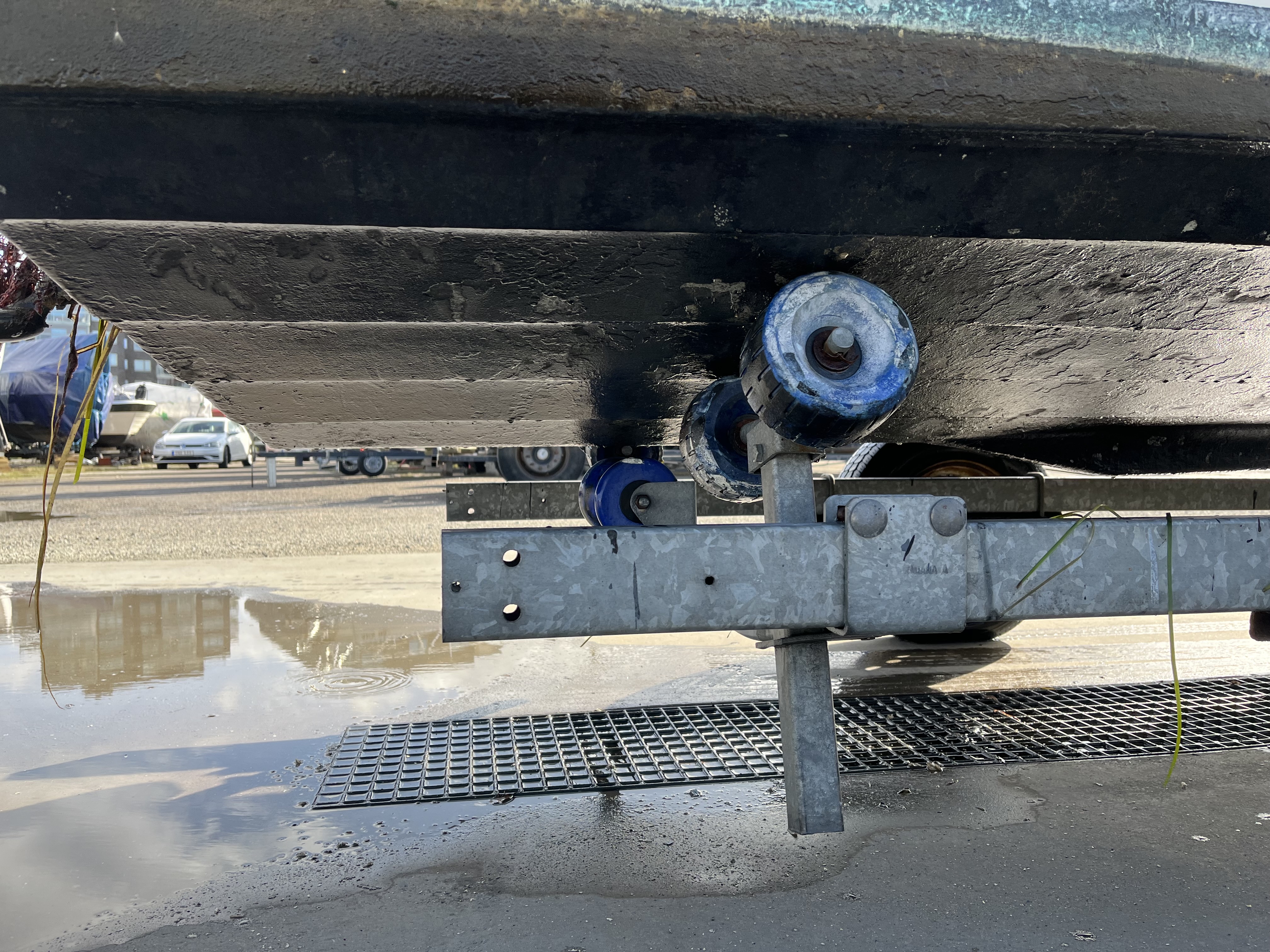 Gö Båtsällskap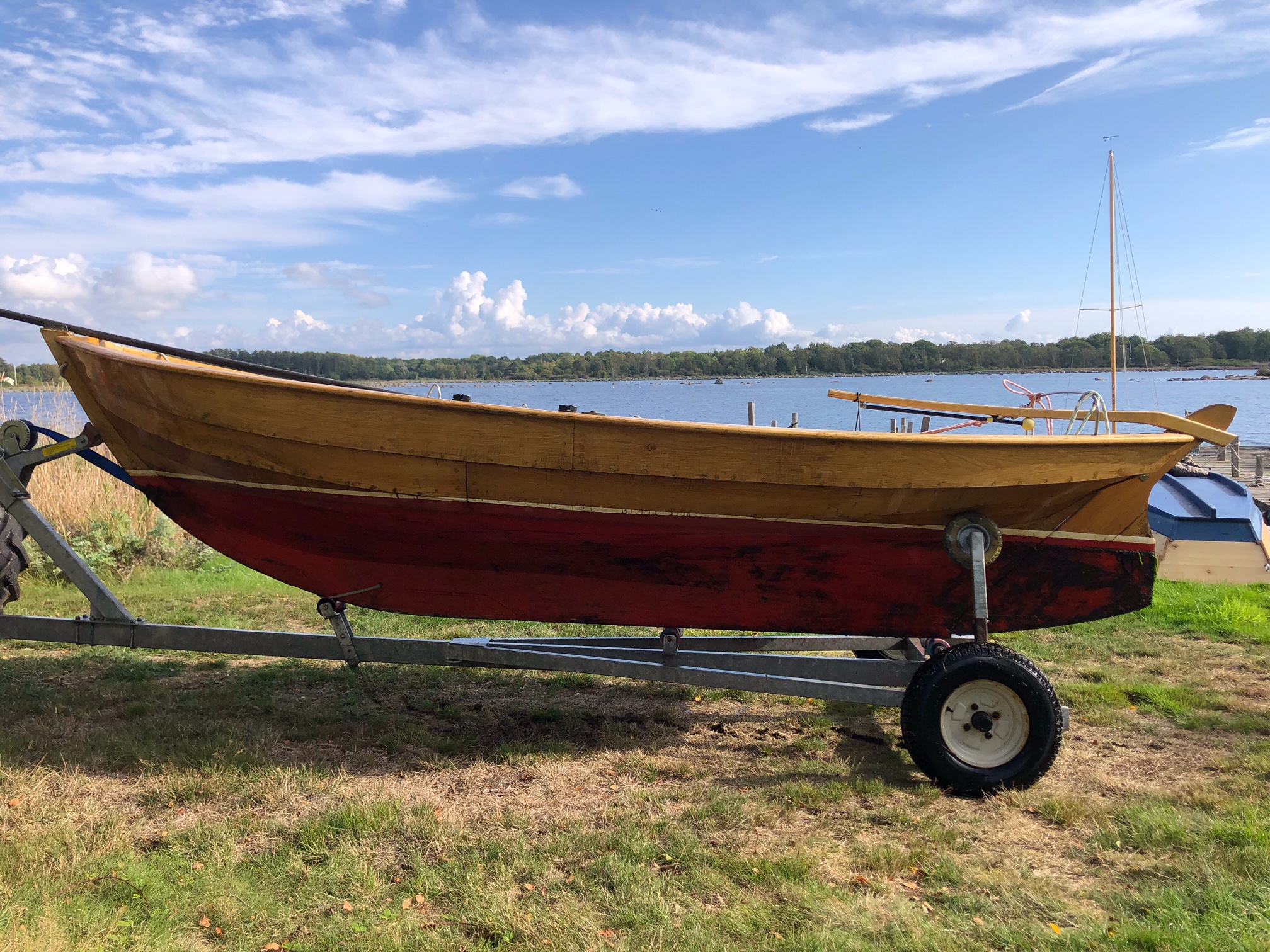 Björholmens Båtklubb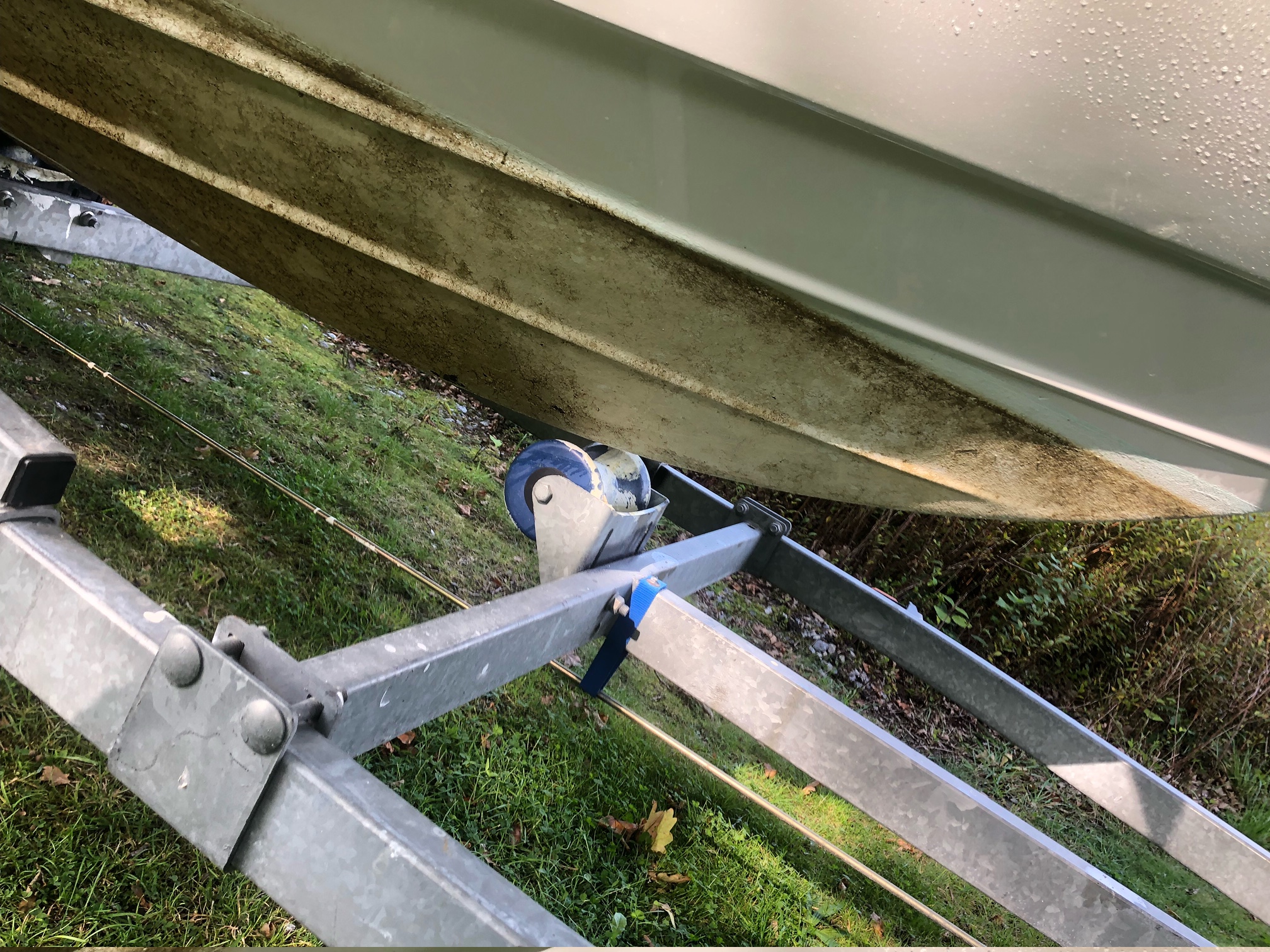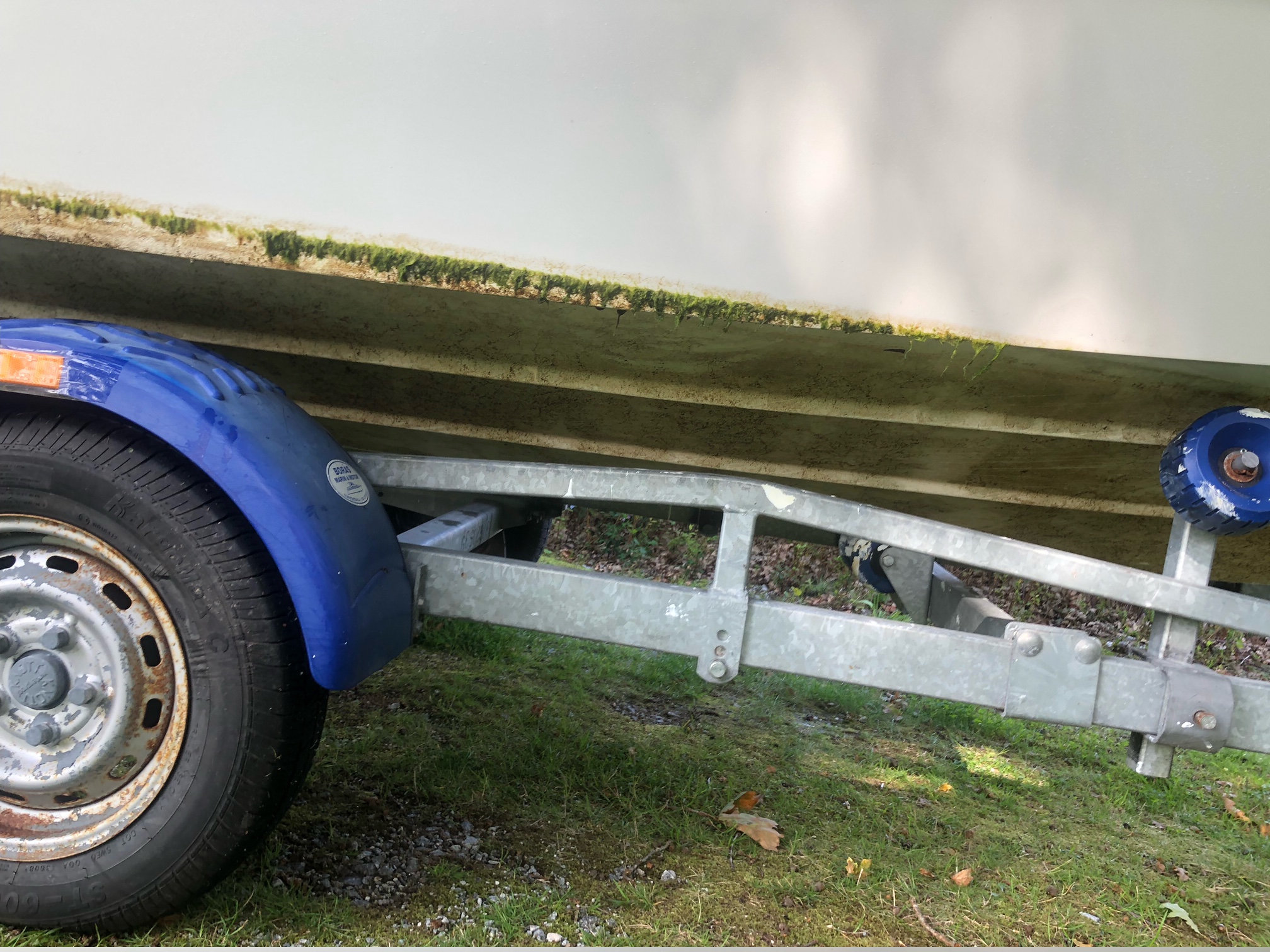 Nävrekvarns Båtklubb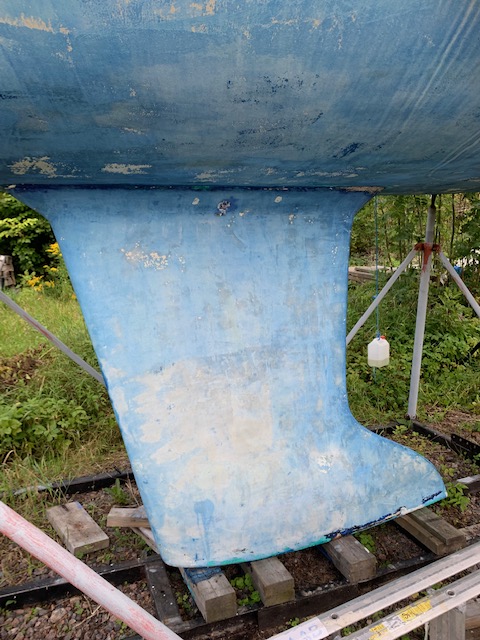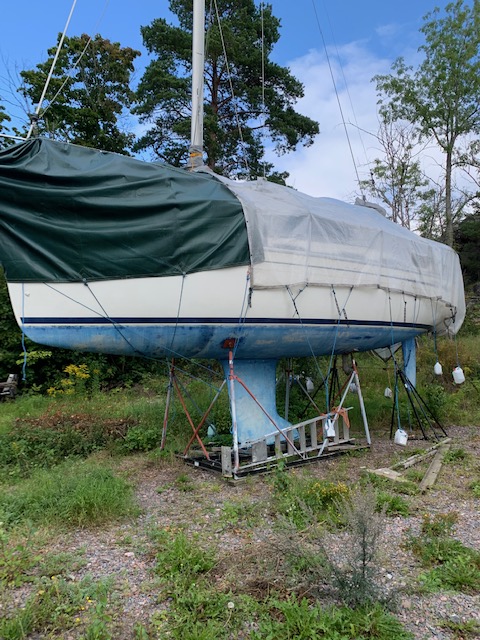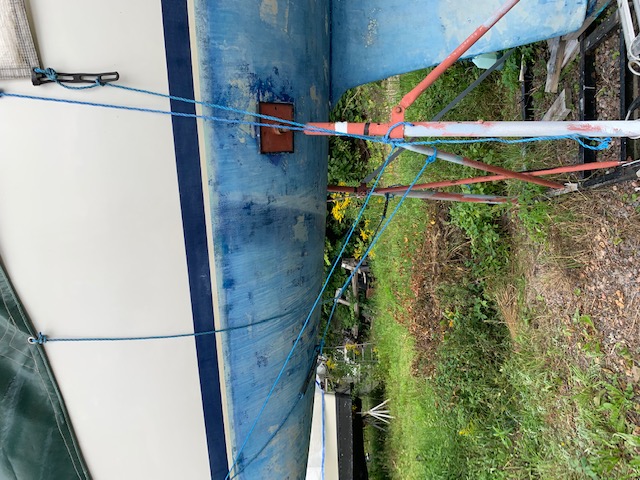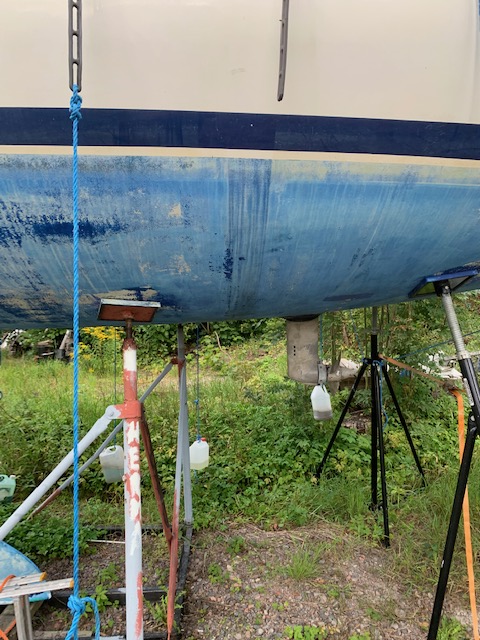 Following video and images are of a boat that have been protected with a coat of BaSiliCoat®. It had been in the water for 5 months.