Antifouling coating for boats and ships
For boat owners and marine enthusiasts, keeping their vessels in pristine condition is crucial to ensure optimal performance and longevity. One common challenge faced by boat owners is the accumulation of fouling organisms on the hull, which can significantly impact the boat's efficiency and increase fuel consumption. Traditionally, antifouling paints have been used to combat this issue, but many of these paints contain toxic chemicals that pose serious environmental and health risks.
Fortunately, Hripa has developed BaSiliCoat, a non-toxic antifouling bottom coat that offers an effective and eco-friendly solution to protect both boats and marine ecosystems.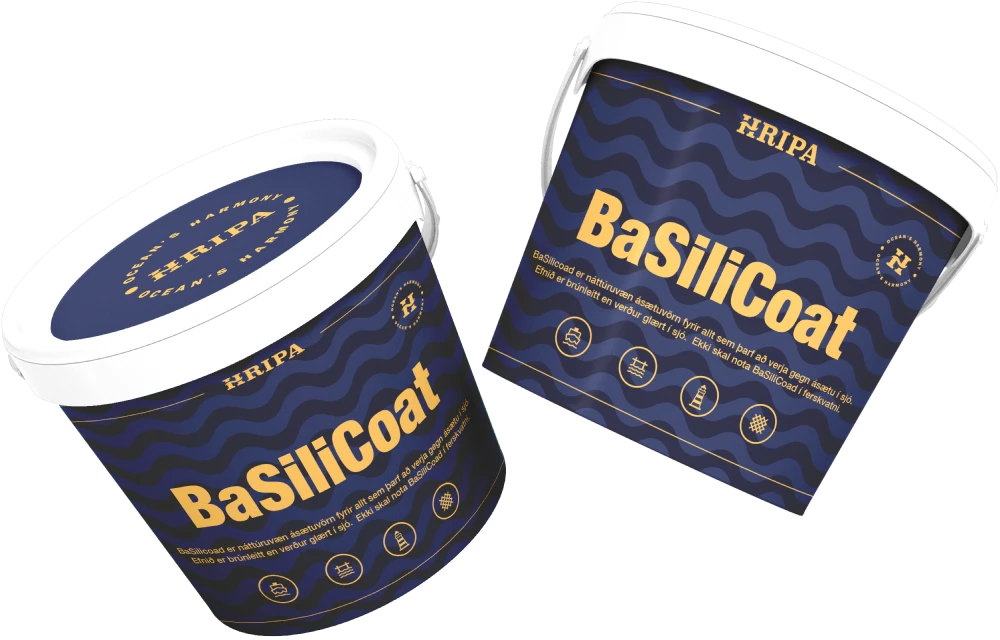 Tests of BaSiliCoat during 2023
16 boat clubs around the coast of Sweden are currently testing BaSiliCoat, and the reports have been fantastic with no fouling found. Here are some photos from one of the testers.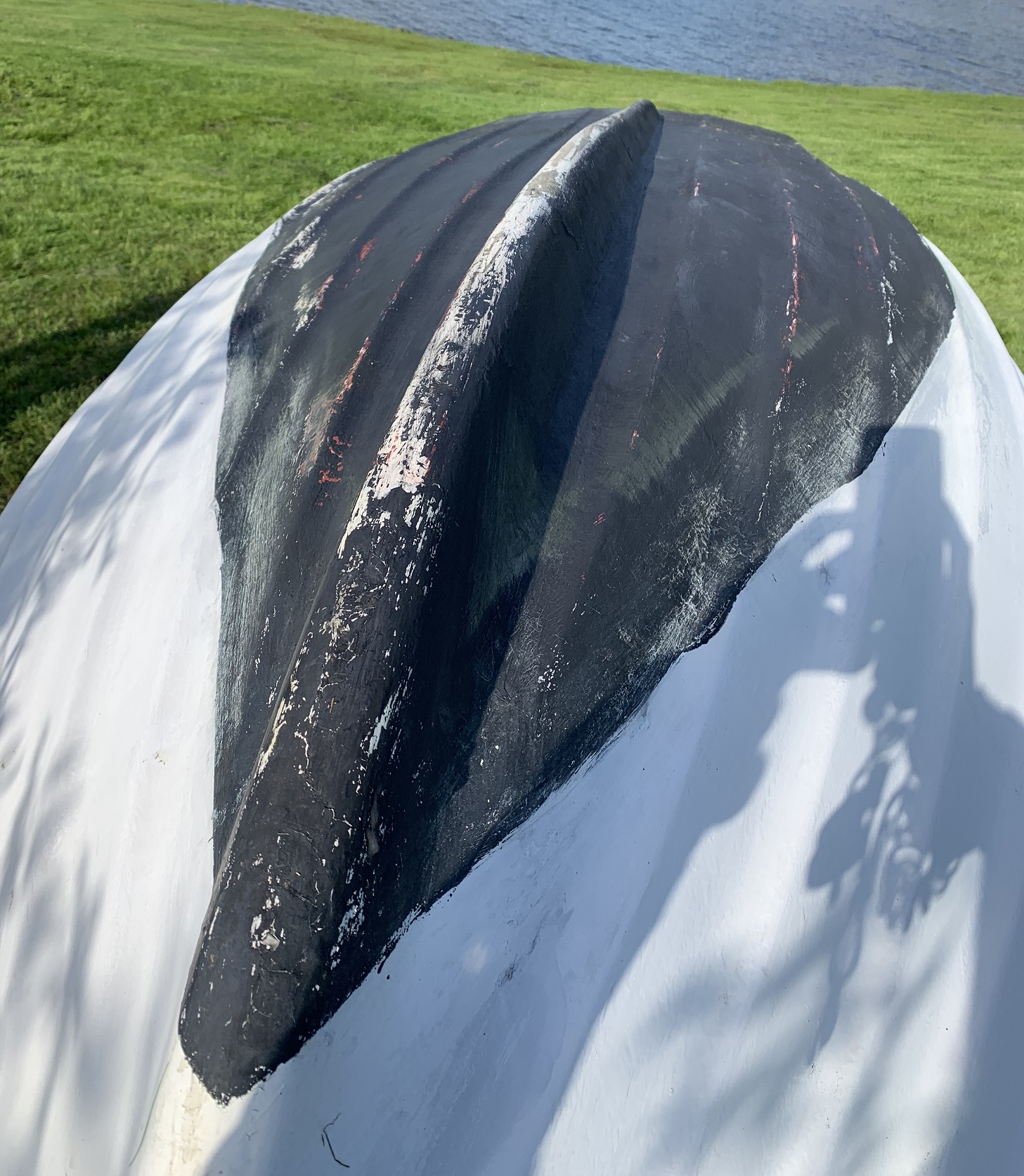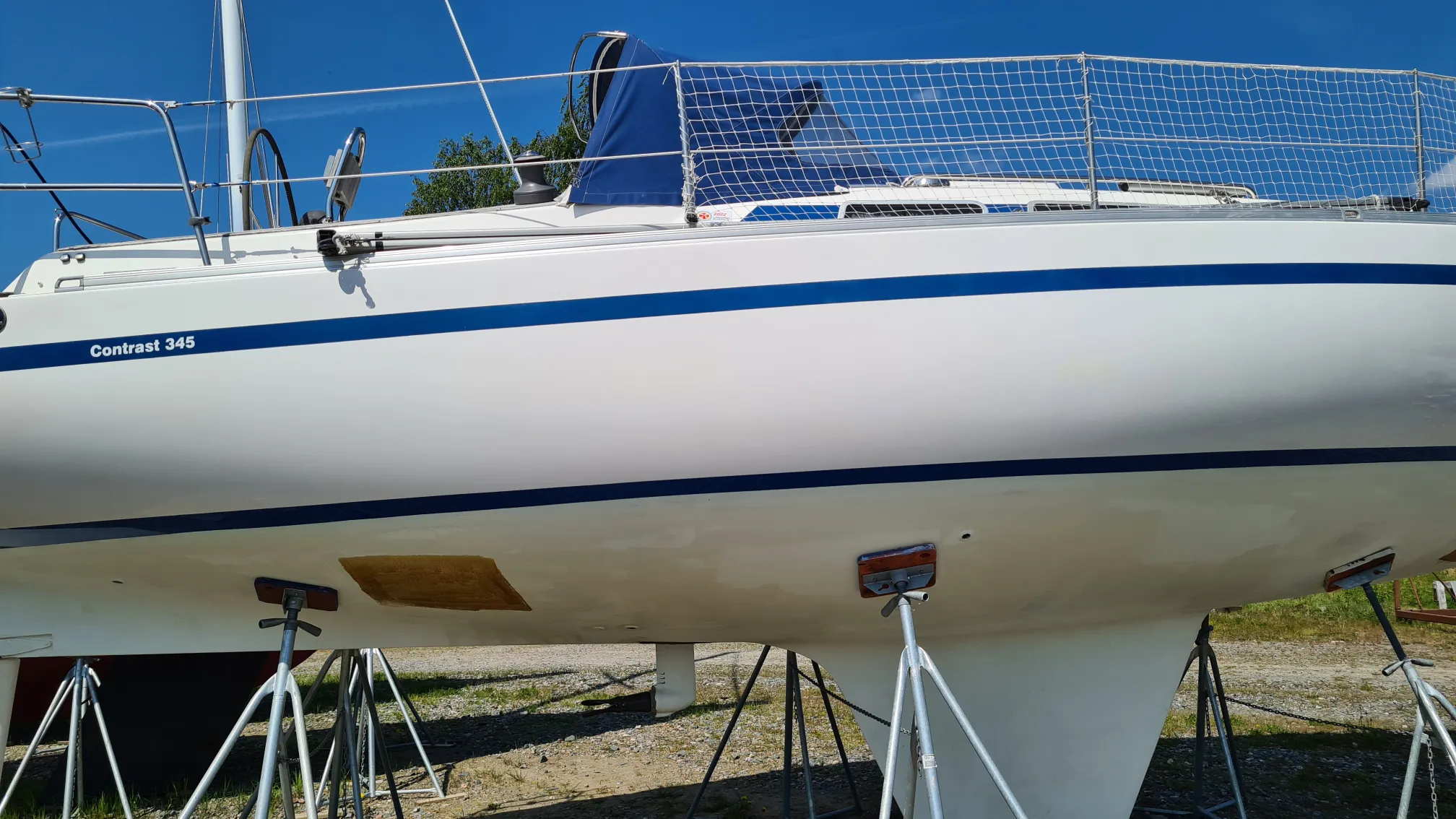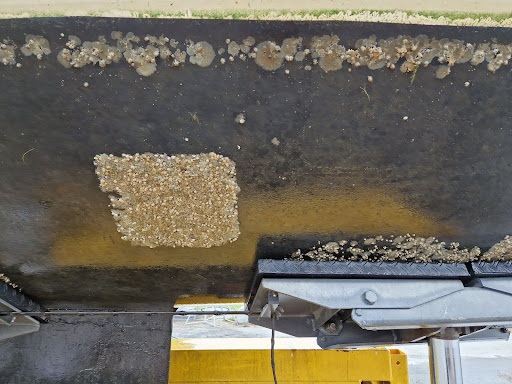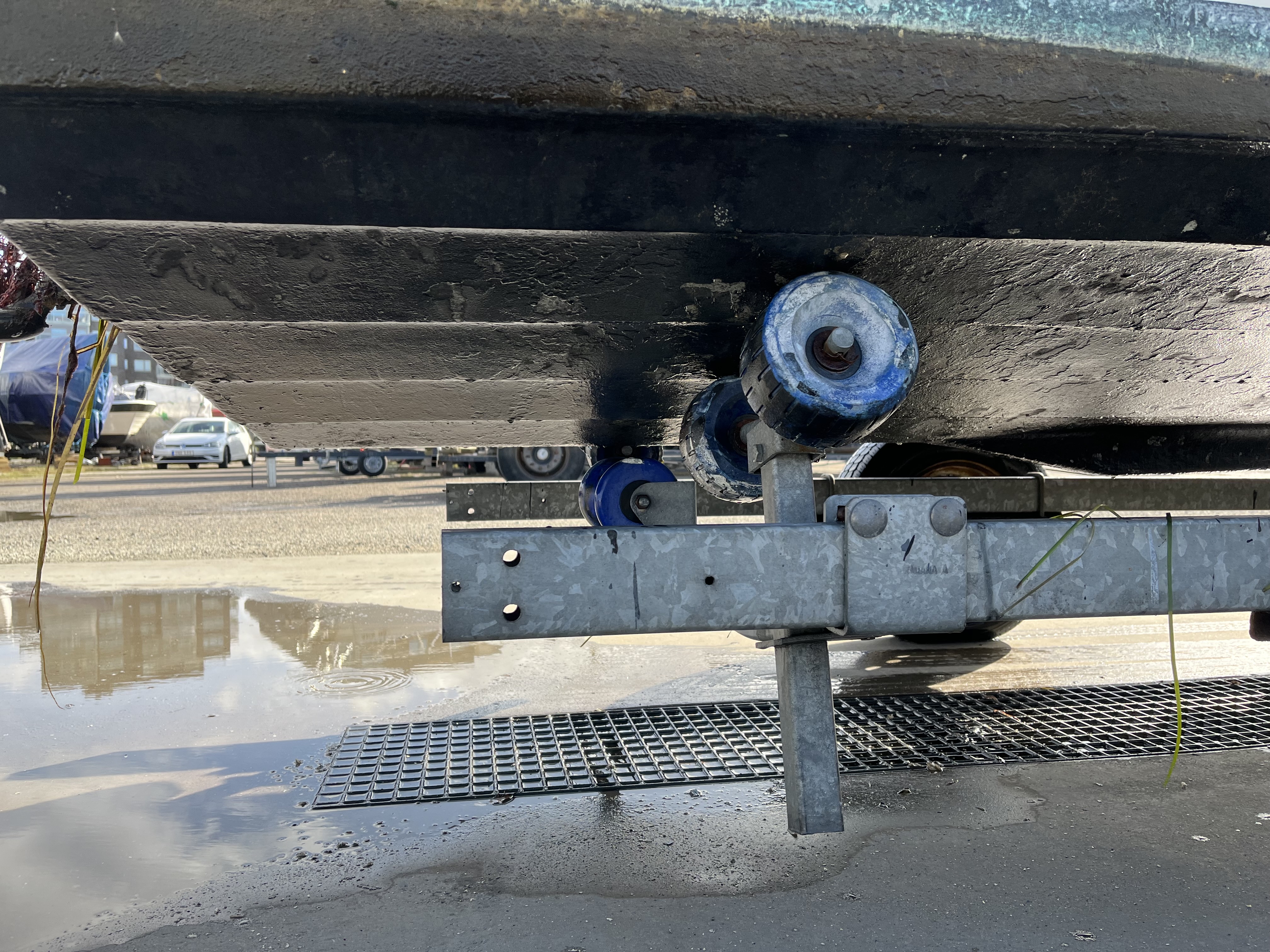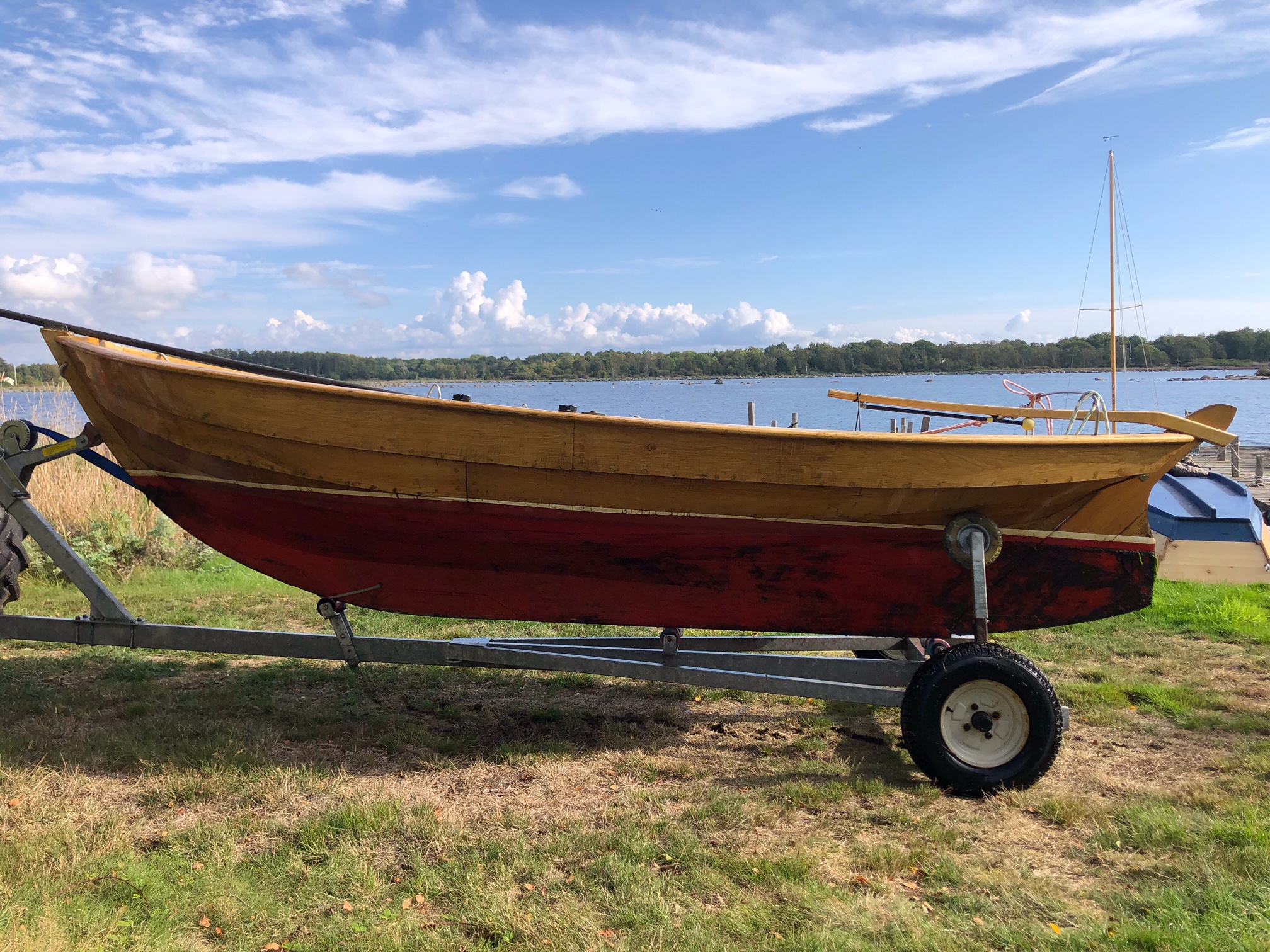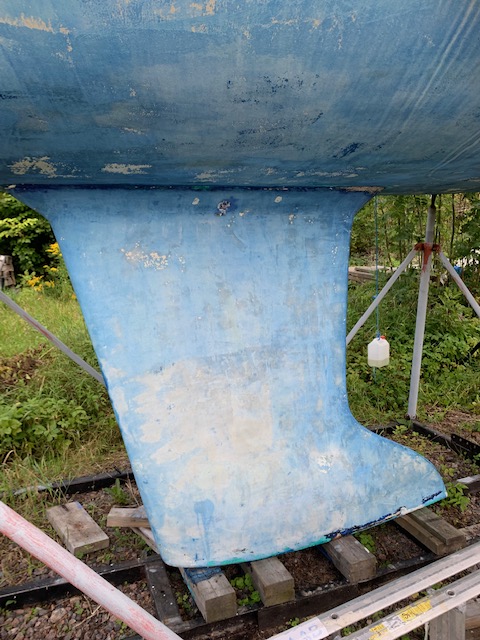 The following is a video of a boat with a bottom-coat of Hripa BaSiliCoat. It had been in the water for 5 months.
Test on 40 boats in Sweden 2022
Pleasure boats harboured in the West-,South-, and East coast of Sweden used BaSiliCoat® in the summer.
All boats that were treated with BaSiliCoat returned clean after the summer season